At The HR Dept we work with a wide range of SME businesses, just like yours. From recruitment to redundancy and everything in between, we can provide you with HR and employment law support every step of the way.
See what some of our clients have to say about working with us.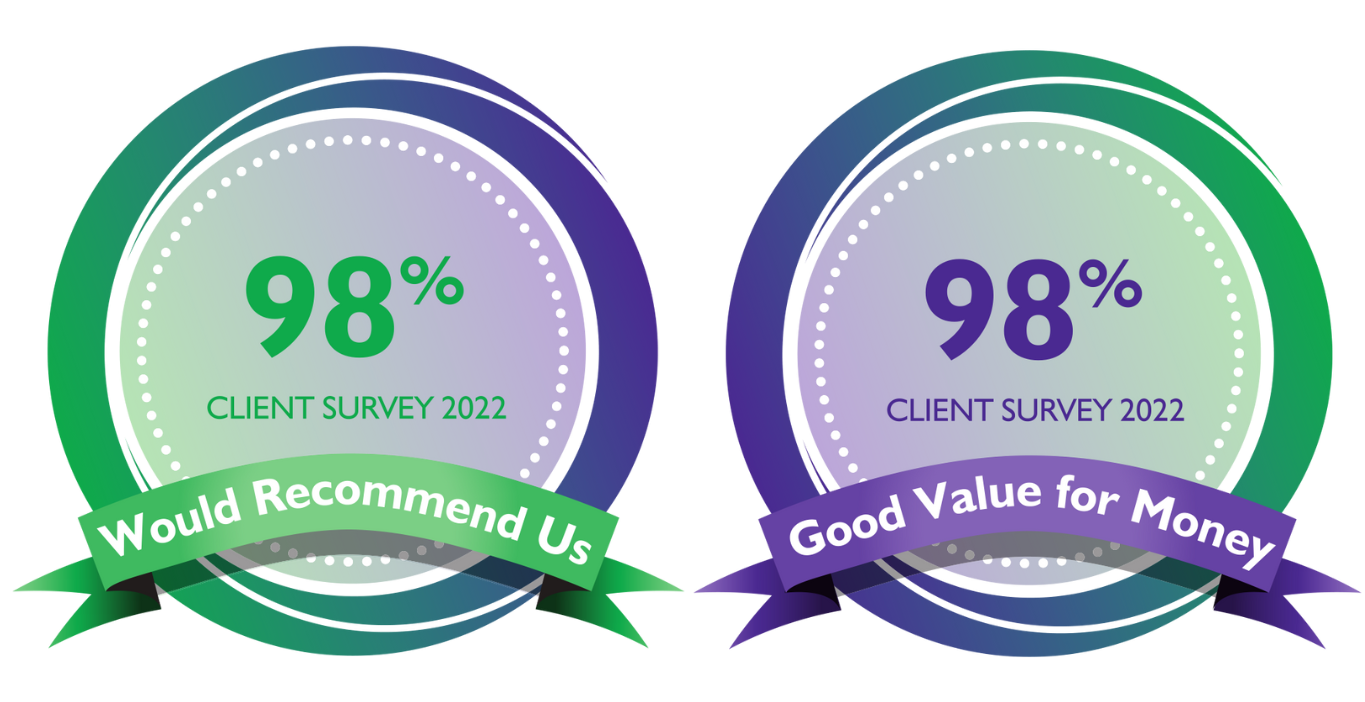 Neale Accounting's service is based on a friendly and professional service and our staff are an important asset to its success.
Thank you to the HR Dept for all your involvement in our recent recruitment and interviews. Recruitment can be a time consuming and worrying time. Your attention to detail and advice was invaluable. Not only did you provide personalised letters, you organised a venue, were part of the interview panel and provided comprehensive feedback in the decision making process.
We now look forward to working with our new recruit.
As a company that takes the well being of its staff very seriously, at ADPR we rely on The HR Dept to act as our employment and human resources advisors, giving us expert guidance and keeping us up to date with any legislative changes. The service available from The HR Dept means that without having this function in-house as an overhead, we can still provide the highest level of professional HR services to our staff at all times. It is also very reassuring, as a manager, to know that this important function is always being updated for me, and I am advised on any significant changes to employment law and current practices.
We approached Debra at The HR Dept to help us with a potentially tricky and stressful internal matter. From the outset, Debra put me at ease and demonstrated professionalism, support and understanding of the situation I faced and the likely issues that would occur. She was incredibly helpful to me and knowledgeable on the details of the legalities and best practice, providing detailed advice, a checklist of 'to-dos' and support throughout the process. I would highly recommend Debra and the team, for their knowledge and expertise and also for the support that is provided with their service. You really know that you are in the hands of seasoned professionals whose job it is to make your job easier. Thanks. Outsourcing your HR can save you time and money.
Employing someone of equivalent experience could cost you as much as 10 times more.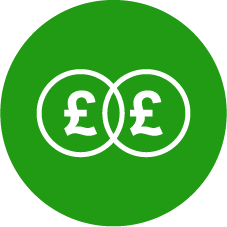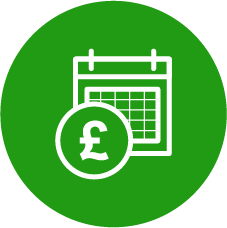 Preventing People Problems
Subscribe to our monthly newsletter
Office Address: Cranmer House, 38 Priory Avenue, Taunton, Somerset, TA1 1YA | VAT Number: 901309368 | Registration Number: 6130851
Copyright © 2007 - 2021 The HR Dept Ltd. HR DEPT is a registered trademark belonging to The HR Dept Limited.