We provide affordable expert HR support and employment law advice to small and medium sized employers across South East London and North Kent.
As a small business owner, you cannot be an expert in everything, but often you cannot afford to employ someone full time to advise you either. That's where The HR Dept comes in.
Outsourcing your human resources to us is like having your own HR Director at the end of the phone – someone who knows you, knows your business, and can provide immediate, appropriate, expert HR support and employment law advice, but at a fraction of the cost of a permanent HR employee.
Outsourcing your HR needs to The HR Dept will free up your time to spend on growing and developing your business!
With more than 30 years' experience of human resources, we can help you with the full range of HR support including:
Employment contracts
Employment policies and handbooks
Poor performance and capability issues
Disciplinary action and dismissals
Grievances
Dispute resolution
Long term sickness absence
Training and development for managers and other staff
Recruitment
Reorganisation and Redundancies
TUPE transfers, mergers and acquisitions
Data Protection / GDPR compliance
And more…
Based in Dartford in Kent, we are part of a nationwide network of HR professionals which means we can also offer employment tribunal insurance and other HR services.
We provide employers with tailored cost-effective HR advice for one-off issues or ongoing support. Our packages are competitive and flexible, and tailored to the specific human resource needs of your company. And as well as financial savings, working with the HR Dept saves you time, enabling you to focus on delivering your core business objectives.
For more information, contact Simon Morgan, Director of The HR Dept in South East London and North Kent on simon.morgan@hrdept.co.uk, tel 0345 634 9154.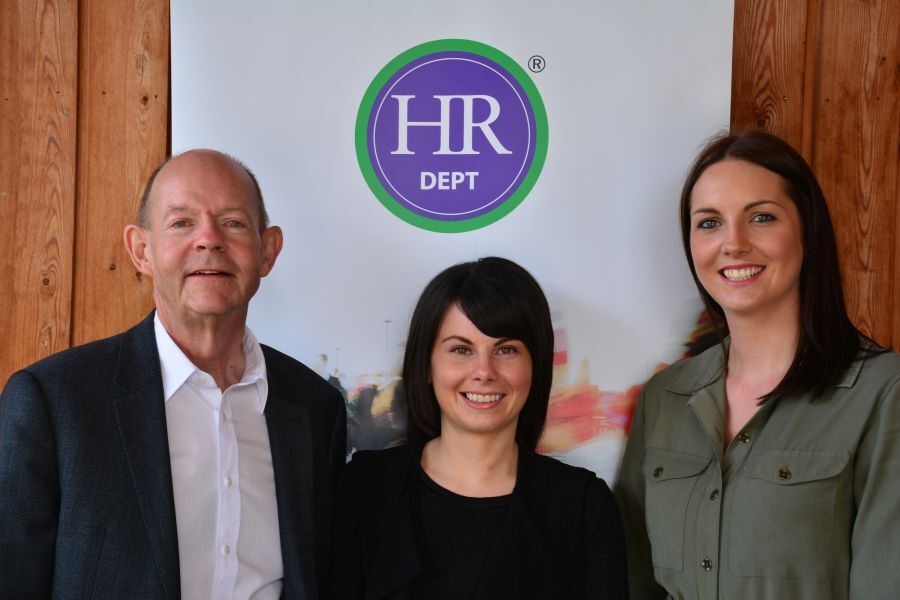 Simon Morgan
Director
Simon has 40 years of HR experience, working at a senior level with companies of all shapes and sizes, across both the private and not-for-profit sectors.
A Chartered Fellow of the CIPD, Simon has owned the HR Dept (South East London and North Kent) since 2007.
Rachel Widden
HR Manager
Rachel is a qualified HR professional (Associate CIPD) and joined The HR Dept after working for 5 years in HR in the publishing and media industries. An HR generalist at heart, she is used to dealing with all kinds of employment issues and also has extensive experience in recruitment, training and development and managing organisational changes.
Hannah Cann
Administrative Support
Hannah has been providing excellent administrative support to The HR Dept for the past 2 years. Previously she worked for the British Transport Police and Kent Police for 6 years and is therefore used to dealing with sensitive and confidential information, as well as being extremely efficient and well organised. Looking for expert HR support?
We can help you focus on your business by taking care of all your human resources needs.
Let us know how we can help or ask about our free initial HR review.
Preventing People Problems
Subscribe to our monthly newsletter
Office Address: Basepoint Dartford, Dartford Business Park, Victoria Road, Dartford, Kent, DA1 5FS | VAT Number: 914971896 | Registration Number: 6345426
Copyright © 2007 - 2019 The HR Dept Ltd. HR DEPT is a registered trademark belonging to The HR Dept Limited.