A Bit About Croydon
Croydon is mentioned in the Domesday Book of 1086 when it is listed as 'Croindene' and had a church, a mill and around 360 inhabitants. During the Middle Ages, it was a popular market town but it was in the 19th century that Croydon really boomed, with the growth of the railways making it into a popular commuter town for nearby London. 
It was known as the home of Britain's first international airport, a predecessor for Heathrow, and as a hub of the railways, with frequent services to London and Brighton. Croydon became a part of Greater London in 1965. Croydon is also well known as the home of the prestigious and renowned Brit School, which has a long list of famous alumni including Adele, Amy Winehouse and Tom Holland. 
Location and Travel
Croydon has three main railway stations – West Croydon, East Croydon and South Croydon. The largest of these is East Croydon. It offers services to towns and cities in East Sussex, Surrey, Brighton & Hove, South London and Hertfordshire, as well as the Gatwick Express which gets to the airport in 15 minutes. 
West Croydon Station is a combined train, bus and tram stop, with overground services to London Bridge, London Victoria and Balham. South Croydon Station offers services to London Bridge and London Victoria and Caterham. Croydon is also the hub for Tramlink, the only tram system in Greater London. Its two main lines run from Beckenham to Wimbledon and New Addington to West Croydon.
Local Amenities
Croydon's main shopping area is along North End, with many shops housed in the Centrale and Whitgift Shopping Centre. Another popular area is Boxpark Croydon, created in 2016 and aiming to re-energise the town's social and dining landscape thanks to music events and pop-up restaurants and takeaways. Croydon is home to arts and entertainment venue Fairfield Halls, in Park Lane, which is often used for BBC orchestral TV and radio recordings. 
The town has its own museum which is found in the Croydon Clocktower and retells the history of the entire borough. There are also plenty of green spaces to explore including Croham Hurst, a site of special scientific interest and Lloyd Park, off Coombe Road, on the outskirts of the town. Purley Downs Golf Club is also well known for its striking views across London.
Providing HR Support to Croydon Businesses
The HR Dept is ready and waiting to assist your businesses in Croydon whatever your HR needs. Our team of highly qualified local experts can support you in all aspects of HR, from disciplinaries, dismissals and tribunals to contracts, pensions, reorganisations, and much more. 
Whether you need help and support with a special one-off project or plan on outsourcing your HR entirely, we can help, freeing you to concentrate on achieving your business goals. Our team is ready and waiting to take your call so for expert HR support you can rely on, so get in touch today.
Do your policies protect your business?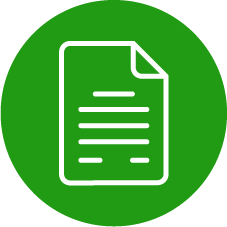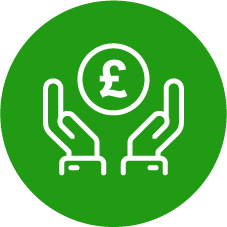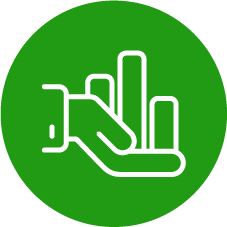 Performance and appraisals Looking for expert HR support?
We can help you focus on your business by taking care of all your human resources needs.

Let us know how we can help or ask about our free initial HR review.
Preventing People Problems
Subscribe to our monthly newsletter
Office Address: 7 Mulgrave Chambers, 26-28 Mulgrave Road, Sutton, Surrey, SM2 6LE | VAT Number: 902136663 | Registration Number: 6062255
Copyright © 2007 - 2020 The HR Dept Ltd. HR DEPT is a registered trademark belonging to The HR Dept Limited.