Fixed fee recruitment advertising
We offer a cost effective, fixed fee recruitment service, whereby all administrative elements of recruitment advertising are handled by The HR Dept. This service includes:
Writing the job advert (based on a job description or detailed brief, optimising the advert by including key words)
Advertising the vacancy online (the job advert will be distributed to multiple leading job boards and aggregator sites (such as Indeed), ensuring an extensive advertising reach
Advertising as a Premium Listing and the campaign will last for 28 days
Monitoring the responses, screening CV's and providing you with a shortlist
Our charge for this service is based on a fixed fee (POA). You have the option to keep the advert anonymous if you wish or for an additional fee we can also brand the advert.
If you require support with advertising a specialist role then we can liaise with the relevant, niche job boards/agencies on your behalf.
We also offer a range of additional services to ensure that you choose the best candidate for the role:
Conduct telephone screening of short-listed candidates
Provide psychometric and skills testing assessments
Design competency-based interview questions
Conduct face-to-face interviews
Contact vicki.evans@hrdept.co.uk for further information or if you wish to discuss your requirements.
Read our Recruitment Testimonials
"I used the HR Dept to assist me in recruiting a new Office Supervisor. They managed the advertisement, carried out telephone interviews, dealt with any queries from potential candidates and devised a shortlist of candidates which suited my request. The service provided was professional, quick and stress-free"
Carly Temple,
Carshalton Boiler Services
"As a small business owner, I recently made the decision to employ my first member of staff; which is both exciting and quite scary!
I had no experience of recruiting and Helen supported me through the process – giving me guidance on how to assess candidates against the required skills, helping me to shortlist and then attending the interviews with me.

It was really useful to have a second person to bounce off and to make sure that I asked all the relevant questions!

Once I'd made a decision, Helen also helped me with an offer letter and a contract. All in all a superb service for small businesses that don't have their own HR department."
Emma Pyott,
Semaphore PR
"I have worked with the HR Dept for a number of years, Vicki has helped us immensely during the recruitment process, including writing up the adverts and ensuring we select the right candidates for our vacancies.

Vicki is engaging, trustworthy and dependable and has a wealth of knowledge/experience which always exceeds expectations."
Paula McLachlan,
Smith & Byford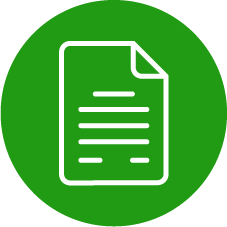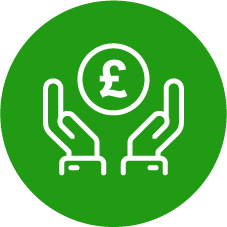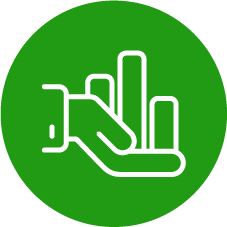 Performance and appraisals Looking for expert HR support?
We can help you focus on your business by taking care of all your human resources needs.

Let us know how we can help or ask about our free initial HR review.
Preventing People Problems
Subscribe to our monthly newsletter
Office Address: 7 Mulgrave Chambers, 26-28 Mulgrave Road, Sutton, Surrey, SM2 6LE | VAT Number: 902136663 | Registration Number: 6062255
Copyright © 2007 - 2019 The HR Dept Ltd. HR DEPT is a registered trademark belonging to The HR Dept Limited.