At The HR Dept we work with a wide range of SME businesses, just like yours. From recruitment to redundancy and everything in between, we can provide you with HR and employment law support every step of the way.
See what some of our clients have to say about working with us.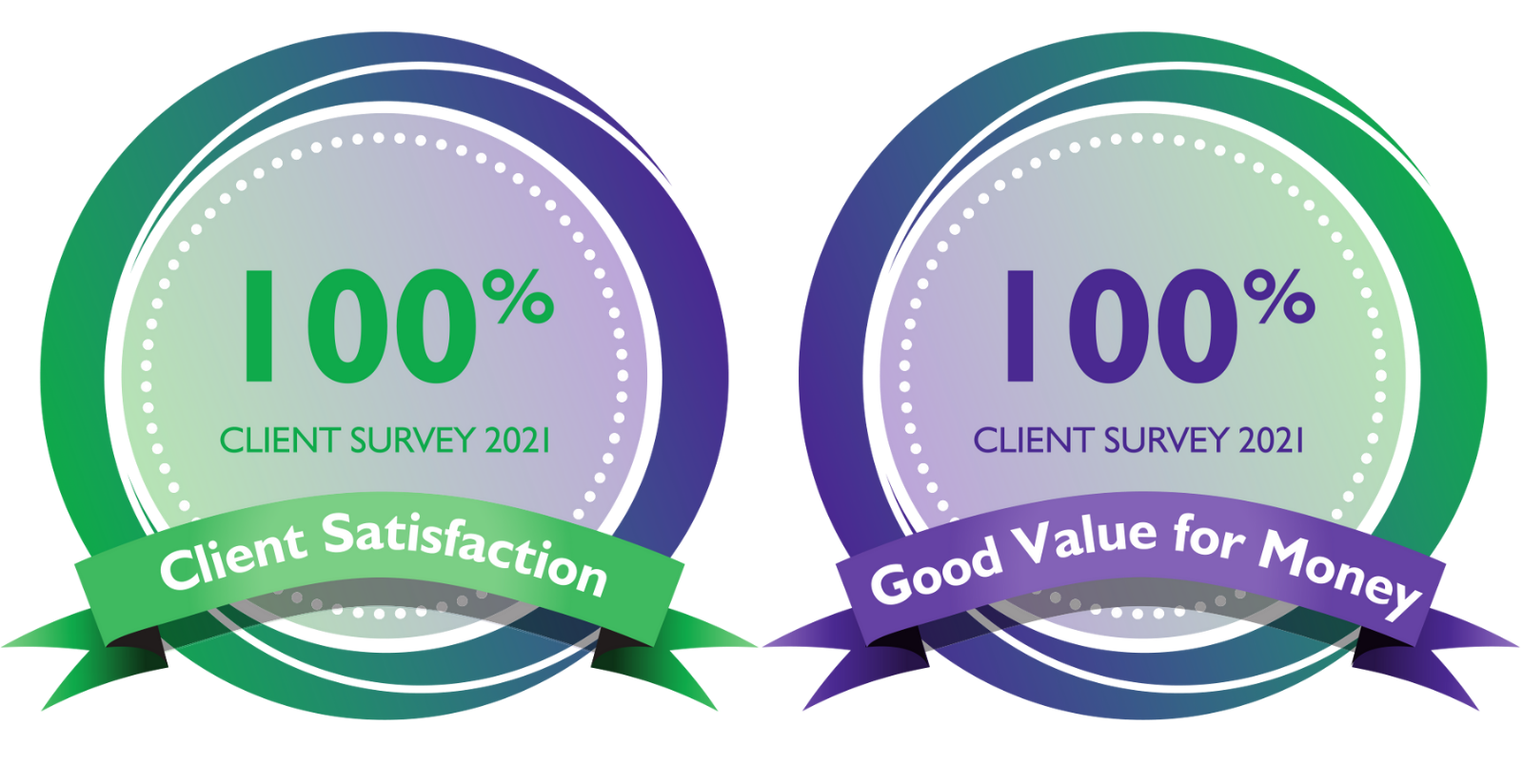 Martine gave me fantastic advice and help on recruiting my first employee. She explained well all the steps and provided me with exceptional assistance and expertise. I have found Martine's collaborative style and friendly approach ideal for my business objectives, thank you!!
Martine has been supporting our business for the last year, and has seen us through many areas of growth and change. As well as advising and guiding us through the day to day HR needs for the company, it has been such a comfort to know that Martine is a phone call away for anything that comes up unexpectedly. She is responsive, supportive and a great resource for our business
Our business has been going through significant change and growth over the last year. Martine came board to help us address compliance and update our documentation. Since completing that, Martine has been helping us manage the challenging HR issues that many businesses have to deal with when managing a growing workforce. She has not only been working with me but also my management team. This has helped them develop their people management skills by working with her directly on HR issues. Furthermore, I have been able to refer her to colleagues in other divisions in the Group knowing that she will be able to give them the same professional and responsive HR support and advice.
It has been a pleasure to work with Martine Robins for the last 3 years.
She is highly competent and always patient and never too busy to answer what must seem, at times, to be trivial questions.
Her involvement affords me the time to do what I need to focus on, whilst feeling confident that I am not overlooking the HR needs of the business.
Recently I had to employ a new secretary. Although related to me and in her teens I had to comply with current employment and pension law.
I engaged the services of Martine. We had a brief meeting and she produced a comprehensive employee contract.
She demonstrated a quick understanding of my requirements, an in depth knowledge of her subject and current law and I would not hesitate to recommend her to others.
I have lived and worked in the Woking area since 1986 and have developed a good understanding of electrical and electronic engineering before joining the building fraternity as a professional Approved electrician, registered with NICEIC.
I have owned my business since 2002 starting out as a sole trader, a one man band, bringing on an apprentice prior to making him and another employee business partners to create a Limited company. They both left the area in 2013 and so back to a one man band initially. A BNI accountant and her book keeper kept me on the right track and in 2016 I recruited two able youngsters. Back up to 3 again! I always envisaged an HR assistant would be my next stepping stone and fortunately Martine walked through the door at my local BNI chapter.
She is proving a stalwart with tremendous experience at her fingertips, which gives me confidence in progressing the business forwards with contented salaried employees, with water-tight contracts. As a professional electrician, I believe Martine offers my company priceless experience coupled with first class service on all levels of HR. Her advice seems to be available around the clock.
If you want a personal HR service that goes several miles longer than the competition, then the HR Dept. is the help and experience you must utilize to prevent any unnecessary stress or anxieties. I would highly recommend Martine Robins as your first port of call and I would urge you to make use of this fantastic asset that's right on your doorstep.
Many thanks Martine
Case Study – The HR Dept Woking & Guildford Outsourcing your HR can save you time and money.
Employing someone of equivalent experience could cost you as much as 10 times more.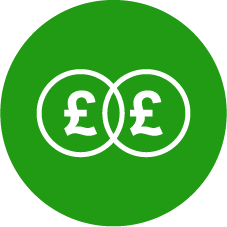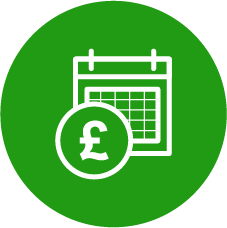 Preventing People Problems
Subscribe to our monthly newsletter
Office Address: Elm House, Tanshire Park, Elstead, Surrey, GU8 6LB | VAT Number: 240916420 | Registration Number: 10153026
Copyright © 2007 - 2021 The HR Dept Ltd. HR DEPT is a registered trademark belonging to The HR Dept Limited.