HR Consultancy in Carterton
A Bit About Carterton
History
Carterton's main road was one of the most important trade routes in the UK during the Mediaeval period, used by trains of pack horses to transport Cotswold wool to Southampton for export to the weaving centres of Europe. Carterton's rich farming history continued with black grapes from Frenchester Nurseries and Carterton tomatoes being sold at Covent Garden Market. The town is well known in the smallholding and market gardening worlds.
The town expanded quickly in 1937 when the Royal Air Force built the Brize Norton airbase, which is now the Royal Air Force's largest operating base.
Location and Travel
Based in West Oxfordshire in the Cotswolds, Carterton is the second largest town in South Oxfordshire and is located four miles southwest of Witney, just off the A40. Further up the A40 is Burford and Carterton is less than an hour by road to Cheltenham. With excellent motorway access via the M5 and M40, Carterton is ideally located for ease of access through the Cotswolds.
The town is also accessible by train, with railway stations at Shipston under Wychwood and Finstock. Carterton is well served by local buses, including the 853 which takes visitors to the Crocodiles of the World tourist attraction.
Local Amenities
The town itself is well maintained and a bustling, lively place. It has a modern town centre and many local amenities including a leisure centre, as well as pubs, shops and a supermarket. Many visitors to Carterton are drawn here by the tourist attractions Crocodiles of the World, Cotswold Farm Park and the Cotswold Wildlife Park and Gardens, all of which are only a short car or bus ride away.
Providing HR Support to Carterton Businesses
As with all branches of The HR Dept, the Carterton branch is headed up by a highly qualified HR Director with experience across the breadth of the HR sector, available to support local businesses with all of their HR requirements.
The HR Dept can help new, existing, growing, and downsizing businesses, either on a long term or ad hoc basis, with whatever HR issues may be of concern. We are specialists in recruitment, can offer advice and support on the most appropriate HR software for managing your business and payroll and can provide dedicated personnel to support businesses with employment tribunals and other HR issues where specialist advice is required.
We are happy to advise and assist with both generic and specific cases to ensure that you reach the best possible outcome without falling foul of any employment laws. If you have any questions or concerns relating to staffing your business, please call us today to find out how we can help.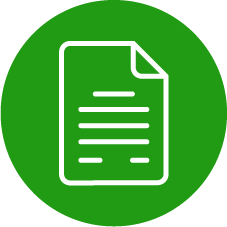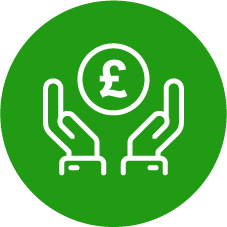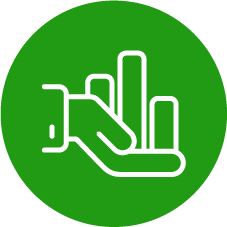 Performance and Appraisals Looking for expert HR support?
We can help you focus on your business by taking care of all your human resources needs.

Let us know how we can help or ask about our free initial HR review.
Preventing People Problems
Subscribe to our monthly newsletter
Office Address: Suite A7 Gemini House, Hargreaves Road, Groundwell Industrial Estate, Swindon, SN25 5AZ | VAT Number: 940128057 | Registration Number: 6669499
Copyright © 2007 - 2021 The HR Dept Ltd. HR DEPT is a registered trademark belonging to The HR Dept Limited.