A Bit About Hopton Industrial Estate in Devizes
History
The Hopton industrial estate was founded on a site of around 40 acres located at the edge of the town of Devizes. The land was purchased by the company Hannick, a regional land development and promotion enterprise, who worked in collaboration with the building contracting firm Gaiger Brothers to create the estate. The first task was the acquisition of the necessary planning permissions, which was followed by the creation of the infrastructure necessary to support the businesses that would eventually reside there. This included connecting to power and water supplies as well as building links to nearby roads. 
Now, Hopton Industrial Estate is a thriving source of employment for the local area.
Location and Travel
The Hopton industrial estate is conveniently located on the outskirts of Devizes, a historic market town in Wiltshire. Devizes itself is found twenty miles south of Swindon, and twenty-four miles north of Salisbury. To reach the industrial estate by public transport, there are two bus routes, which can bring visitors from Swindon Bus Station in an hour, or from Westbury Railway Station in sixty-seven minutes. 
Access by car is simple, as the estate is conveniently located close to the Fussell Wadman Roundabout, on Hopton Road.
Local Amenities
There are plenty of businesses currently operating out of Hopton industrial estate, offering both business and private customers a great selection of products and services. The retail offering in the area includes a DIY tools store and a flooring shop, whilst services include landscape gardening and furniture refurbishment. 
There is a nearby vets surgery, ideal for caring for local pets, and a motorcycle training school specialising in coaching new riders and those rediscovering their interest. Parents employed in the area can also benefit from a conveniently located nursery.
Providing HR Support To Hopton Industrial Estate Businesses
There are a diverse range of businesses to be found on the Hopton industrial estate, but one thing they and all other businesses have in common is that they rely on their staff to function. Growing a team means staying on top of your HR requirements so if your business needs help with any aspect of its staffing, then get in touch with one of our local team at The HR Dept. 
We can deliver a bespoke HR solution for your specific business needs, from handling payroll and pensions through to managing performance reviews and exit interviews. Instead of facing the expense of maintaining an in-house HR team, outsourcing your HR requirements to our highly trained specialists can be a much more effective solution, whatever your needs. 
Why not get in touch today, and discover how The HR Dept can help your Hopton Industrial Estate based business.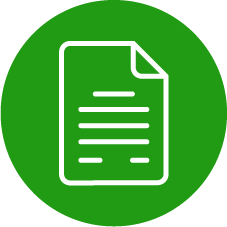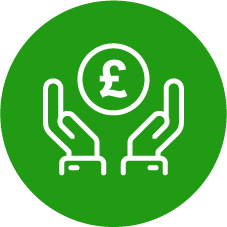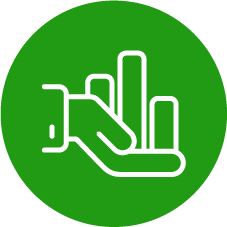 Performance and Appraisals Looking for expert HR support?
We can help you focus on your business by taking care of all your human resources needs.

Let us know how we can help or ask about our free initial HR review.
Preventing People Problems
Subscribe to our monthly newsletter
Office Address: Suite A7 Gemini House, Hargreaves Road, Groundwell Industrial Estate, Swindon, SN25 5AZ | VAT Number: 940128057 | Registration Number: 6669499
Copyright © 2007 - 2021 The HR Dept Ltd. HR DEPT is a registered trademark belonging to The HR Dept Limited.