A bit about
Kembrey Park, Swindon
A bit about Kembrey Park, Swindon
Kembrey Park is an urban area located within the Gorse Hill and Pinehurst region of North Swindon in South East England. It sits between central Swindon to the south, Oxford to the west, and Gloucester and Cheltenham to the north west.
History
Swindon has a long and rich history dating to the Anglo-Saxon era. It is mentioned in the Domesday Book as one of the larger manors in the country, with 27 households and five landlords. The area also played a significant role in the industrial revolution, as the construction of Swindon Works, spearheaded by Isambard Kingdom Brunel, took place in 1841.
Since then, the area has continued to attract an array of businesses across numerous industries and sectors, largely due to its prime location and strong transport connections. It is, after all, positioned on the Great Western Railway, several canals, and two junctions of the M4 motorway which runs from Wales to London.
Location and Travel
Occupying an excellent location just north of the heart of Swindon, Kembrey Park benefits from strong transport connections. It is within easy reach of Swindon Bus Station and Swindon Railway Station, as well as the A419 which runs between Chiseldon and Whitminster in Gloucester. It also benefits from easy access to the A4311, which connects to the A419 in the north and runs southwards to connect with Cirencester Way.
There are numerous open green spaces in the surrounding area, including Shaw Forest Park, Lydiard Park, Mouldon Hill Country Park, and Seven Fields. Slightly further afield but still within touching distance is Russley Park, Alfred's Castle, and Ashdown, the latter of which is a property owned by the National Trust.
Local Amenities
The local area boasts an array of amenities, including several retail parks, leisure centres, and community centres. There are several large supermarkets with easy reach as well as numerous hotels, fitness centres, and local shops. Just south of Kembrey Park in the centre of Swindon itself are several cultural centres, including museums and art galleries. Here, you'll also find several public gardens, shops, and public spaces.
The area is also known for hosting an extensive program of annual events, including the Swindon Festival of Literature, the Summer Breeze Festival, and the Swindon Half Marathon. So, it is clear that this is a dynamic and vibrant part of the country with a lot to offer residents, visitors and businesses.
Providing HR Support to Kembrey Park Businesses
The HR Dept provides a wide variety of high quality services and support to local businesses, ranging from navigating employee tribunals to payroll and contracts. Whether you're just starting out, have encountered a few staff issues, or would like some expert advice, The HR Dept can help. Contact us today to find out more about how your Kembrey Park Swindon business could benefit from professional HR support.
Need help with HR for your business?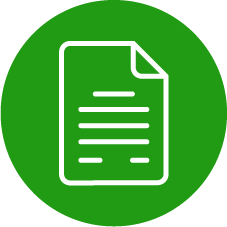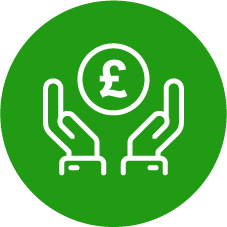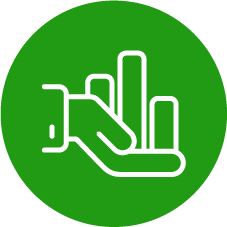 Performance and Appraisals Looking for expert HR support?
We can help you focus on your business by taking care of all your human resources needs.

Let us know how we can help or ask about our free initial HR review.
Preventing People Problems
Subscribe to our monthly newsletter
Office Address: Suite A7 Gemini House, Hargreaves Road, Groundwell Industrial Estate, Swindon, SN25 5AZ | VAT Number: 940128057 | Registration Number: 6669499
Copyright © 2007 - 2021 The HR Dept Ltd. HR DEPT is a registered trademark belonging to The HR Dept Limited.