At The HR Dept we work with a wide range of SME businesses, just like yours. From recruitment to redundancy and everything in between, we can provide you with HR and employment law support every step of the way.
See what some of our clients have to say about working with us.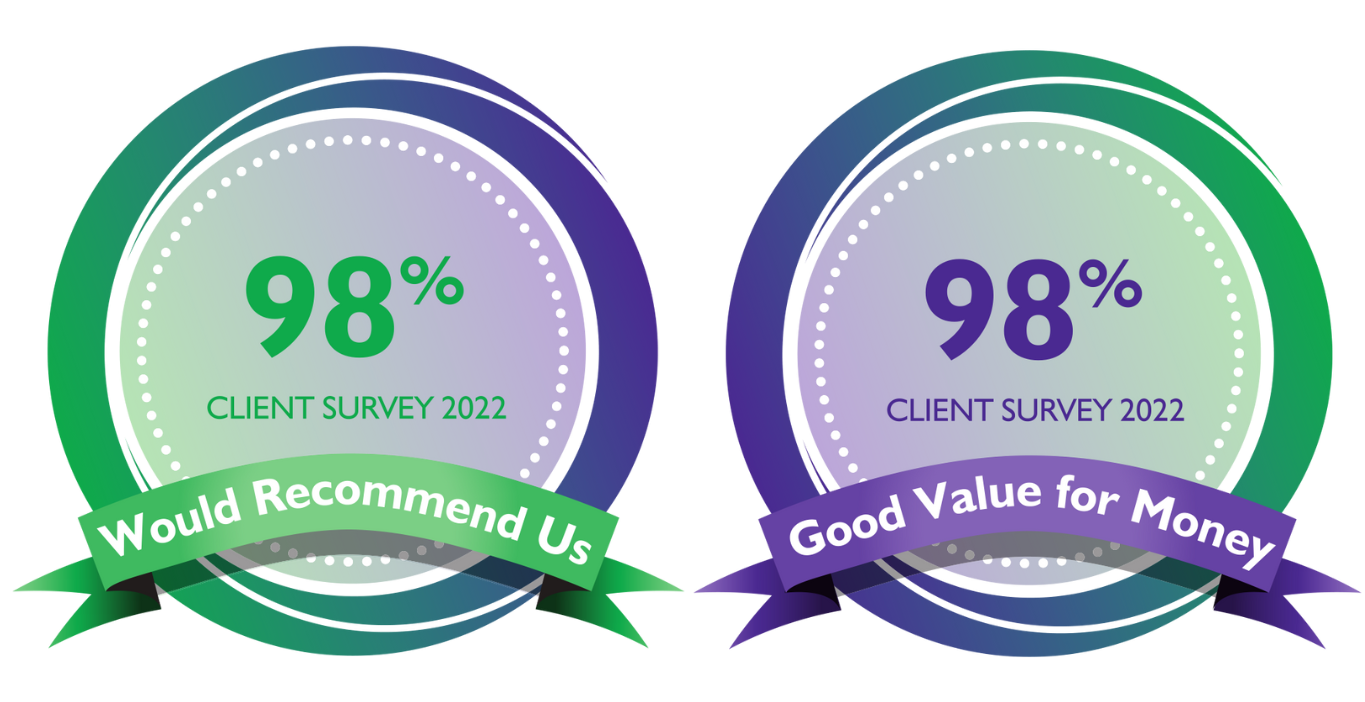 We started using The HR Dept. in April 2013. From the first, Peter Jones and his team have been very helpful and practical – we always feel made welcome when we contact them. Their fees are reasonable and much cheaper than setting up an in-house team – and safer! They have always given us good advice and helped us to resolve issues, large and small. They are speedy and efficient and we rely on them for all HR updates. They also provide a really good admin system. Thank you HR Dept!
We have been using the HR Dept since 2007. Whilst fortunately we do not have to call on their services too often when we have they have always been very helpful, professional and efficient in guiding us through procedures. The difference in using Peter and his colleagues as opposed to a big national company is that they know and understand your business. They will personally visit you and get a full understanding of how your company works, then produce employment contracts and handbooks which are bespoke to your business rather than a standard contract. The same applies to the advice line, you speak to a member of a team who knows you and the advice given is completely relevant to your situation, rather than a large call centre reading a standard response from a screen. I would have no hesitation in recommending Peter and his colleagues.
Veritas began working with HR Dept a few years ago and we have been delighted with their service levels. They are a fantastic HR company and we cannot sing their praises enough.
Unlike previous suppliers HR Dept have been there to answer any questions we put to them on employment law and their speed of response, accuracy and overall professionalism have impressed us no end.
Pete and his team have become an integral part of our business and we look forward to continuing our work with them.
VQ has worked with The HR Dept following a recommendation from an existing customer of theirs. During our time with the team, they have helped our rapidly growing company align our legal responsibilities and our business ethics to ensure we have a comprehensive and complete HR service to our staff. They have been responsive to enquiries, and always delivered more than asked, I highly recommend them.
We have been working with the HR for five years and value the excellent service they provide to us. It is great having a company who understands our business on our doorstep. Previously we received employment law and HR support from a national provider. However it's reassuring to know we can visit the HR Dept offices to discuss complex people issues with them face to face. We are delighted with the service and highly recommend them to other companies looking for HR or employment Law support.
The HR Dept are always there on hand to discuss and handle any of our HR issues. This has enabled us to operate professionally at all times with our customers and candidates.
The helpline service alone allows a sigh of relief knowing that you have highly skilled, knowledgeable people that you can talk to and gain advice from. That, combined with the time taken by the staff to understand our business needs, has proved to be a valuable addition to the services that we provide.
www.traksolutions.co.uk
If you do not have a HR professional working for your company I would highly recommend a conversation with The HR Dept to understand the services that they can provide to your company.
I am without doubt that they have enabled us to save thousands of pounds just by following the correct procedures when handling any HR issue. Outsourcing your HR can save you time and money.
Employing someone of equivalent experience could cost you as much as 10 times more.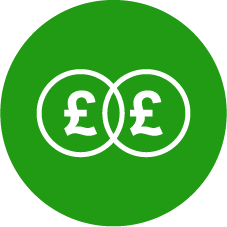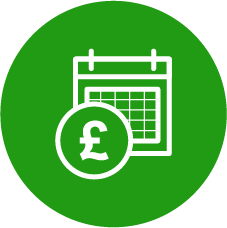 Preventing People Problems
Subscribe to our monthly newsletter
Office Address: Suite A7 Gemini House, Hargreaves Road, Groundwell Industrial Estate, Swindon, SN25 5AZ | VAT Number: 940128057 | Registration Number: 6669499
Copyright © 2007 - 2021 The HR Dept Ltd. HR DEPT is a registered trademark belonging to The HR Dept Limited.