Do you employ staff and would like help with resolving any employee issues?
Do you need professional and friendly HR and employment law support?
If 'people issues' are taking up too much of your valuable time and costing you money, then we need to talk!
The HR Dept Swindon, North Wiltshire & East Cotswolds covers some of the following areas:
Swindon
Chippenham
Hungerford
Marlborough
Calne
Devizes
Burford
Lechlade
Carterton
At the HR Dept, we'll work with you to design the perfect HR solution for your business, whatever your size or circumstances. We love all things HR and cover everything from creating employment contracts, policies and procedures to providing straight-forward advice on difficult people matters – we've seen and dealt with pretty much everything you can think of! If you need us to, we'll come out to your workplace to manage tricky HR issues, when you need an extra level of support and assurance (we do like to help!)
When was the last time your employment contracts, policies or a staff handbook were updated?
Get in touch and take up our FREE HR Documents Review and we'll even provide you with a report that outlines our recommendations for your business. Simply call 01793 683 398 or email peter.jones@hrdept.co.uk to arrange your FREE Review.
You can also connect with us via LinkedIn, follow us on Twitter or Facebook.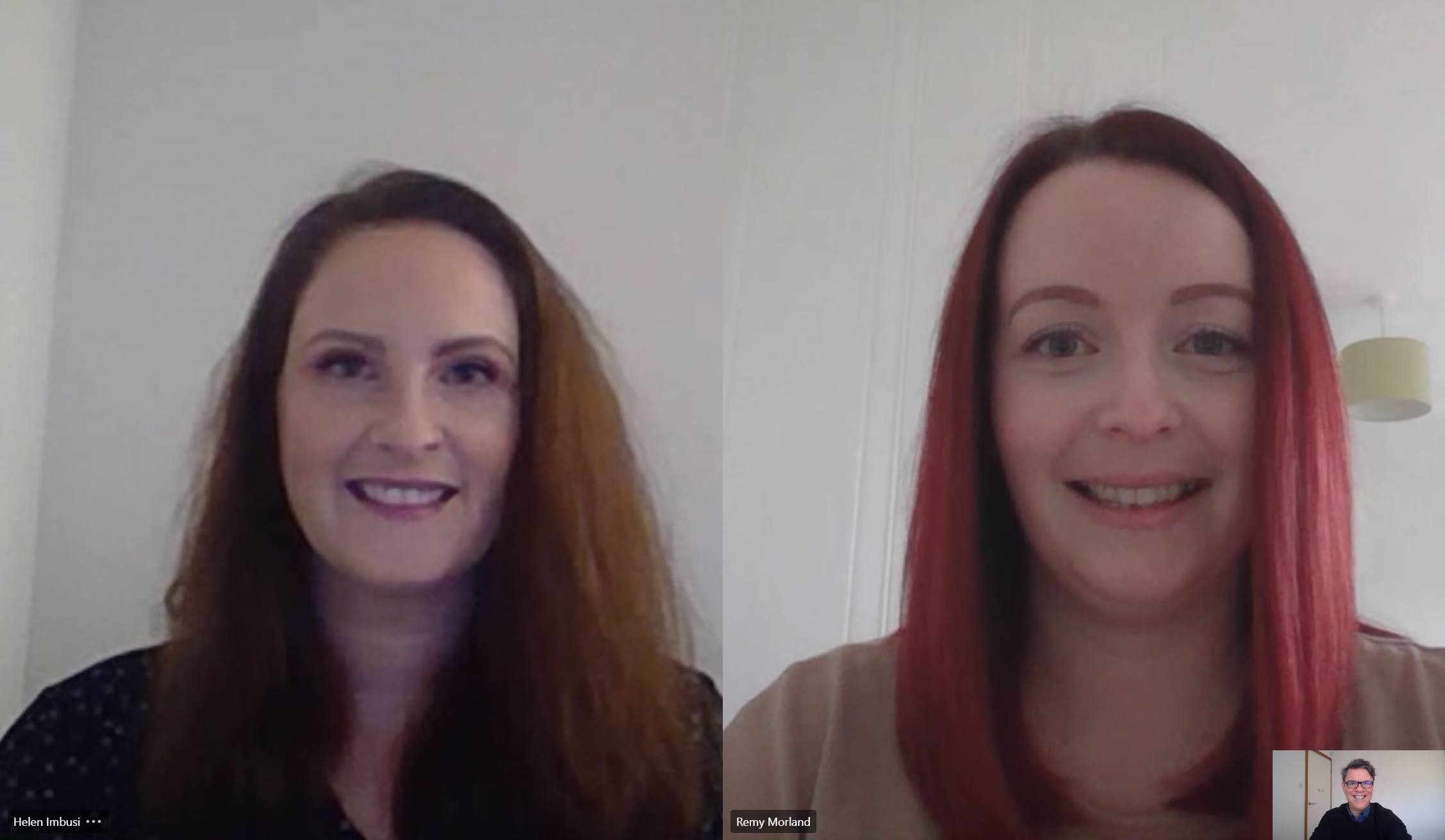 Peter Jones
Director
Peter has owned and managed the HR Dept Swindon and North Wiltshire since 2009 and took over East Cotswolds in 2018. Prior to the HR Dept, Peter had several senior corporate roles that combined all aspects of HR. He is a member of the Chartered Institute of Personnel and Development (CIPD) and has an MBA from Warwick Business School.
Peter enjoys having his own business and supporting local organisations and business owners. The support his team provide to local businesses and charities has a tangible impact on clients. Peter is proud of the excellent reputation the team have built with many new clients being referred by existing clients.
Outside of work, Peter enjoys spending time with his family and keeping fit.
Remy Morland
Remy heads the Swindon team in supporting its growing portfolio of clients. She joined the HR Dept in 2015 as a graduate HR Advisor and has progressed into the role of HR Manager. During this time, she has completed her CIPD Level 7 qualification.
Prior to working for the HR Dept, and after graduating university with a degree in Human Resources, she worked for a GP practice providing HR administrative support, training coordination and facilities management.
Remy enjoys working with a wide range of clients across multiple industries. During her time with the HR Dept, Remy has built excellent relationships with our clients, and enjoy getting to know them and their businesses. For many business owners, Remy is their most trusted business advisor.
Remy loves the variety of work with the HR Dept as no two queries are ever the same. One day you may be working on helping a client implement new benefits for employees, and the next you could be supporting on a complex grievance.
Outside of work, Remy enjoys spending time with her husband, and her pug Alfie (who is also a frequent visitor to the Swindon office). She likes spending time in Devon, visiting her family.
Helen Imbusi
 HR Advisor
Helen has been working with the HR Dept since 2018. In her time with the HR Dept, she has successfully completed her CIPD Level 5 qualification and gained experience in a wide range of HR areas. Helen is a Business Studies graduate and began her career working in management roles within Customer Service before later moving into the Quality Assurance field within the Medical Devices industry. However, she has always had a dream of working in HR and jumped at the opportunity to work with the HR Dept.
Helen loves that no two days are ever the same.  She has built some excellent relationships with Clients and is a great problem solver having navigated some tricky employment issues.
Her focus outside of work is spending quality time with her children. Their energy and enthusiasm mean Helen needs to keep them active and leaves her usually trying to keep up! Looking for expert HR support?
We can help you focus on your business by taking care of all your human resources needs.
Let us know how we can help or ask about our free initial HR review.
Preventing People Problems
Subscribe to our monthly newsletter
Office Address: Suite A7 Gemini House, Hargreaves Road, Groundwell Industrial Estate, Swindon, SN25 5AZ | VAT Number: 940128057 | Registration Number: 6669499
Copyright © 2007 - 2019 The HR Dept Ltd. HR DEPT is a registered trademark belonging to The HR Dept Limited.