History
Marlborough boasts an early sign of human habitation in the form of the Marlborough Mound which is a 62 foot high tumulus in the grounds of Marlborough College, recently carbon-dated to around 2400 BC. There is a legend that this mound is the burial site of the legendary Merlin and that the town's name is extrapolated from "Merlin's Barrow", however it is more likely that the town's name actually derives from the mediaeval term for chalky ground (marl) hence "town on chalk".
Marlborough gets a mention in the 1086 Domesday book, recognised as a place where coins were minted and where coaches travelling from London could stop to feed and water their horses.
In 1267, King Henry the Third held Parliament in Marlborough and passed the Statute of Marlborough which limited the right of the King to take possession of land belonging to small land owners. The law states that no one can seize their neighbour's goods for alleged wrongdoing without the permission of the court and, apart from Charters, this is the oldest of the statutes in English law which has not been repealed or updated.
Location and Travel
Marlborough is situated in the county of Wiltshire, 24 miles north of Salisbury and 10 miles southeast of Swindon along the A346. It is on the Old Bath Road, which is the old main road from London to Bath, and is within easy reach of the M4 motorway.
The town is situated on the River Kennet which is accessible by boat via the River Thames from London. 
Marlborough not have its own railway station, and the nearest options for rail travel are Pewsey, Bedwyn and Swindon.
Local Amenities
Marlborough has a very attractive High Street boasting a large number of striking buildings dating back to the 17th century. The High Street is the second widest in England and encompasses arcades, coach inns, timbered cottages and a church at either end.
The town boasts a vibrant atmosphere with a rustic charm and is popular with locals and holidaymakers alike. There are plenty of places to stay, with many independent shops and restaurants catering to all tastes.
There is a twice-weekly market in Marlborough where you can pick up locally produced meat and vegetables, plants, fashion and even pottery.
Providing HR Support to Marlborough Businesses
The HR Dept serves local businesses in Marlborough, helping them with maintaining compliance with HR legislation and requirements. We can support large and small businesses in the village and surrounding areas.
We are HR experts with decades of experience in the field and can help you with all aspects of HR from advertising vacancies, onboarding and training new personnel, payroll, managing issues, and even dealing with redundancies and dismissals.
For more information or a tailored quotation for your Marlborough business, please call us today. 
Need help with HR for your business?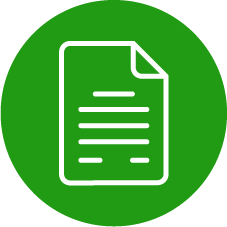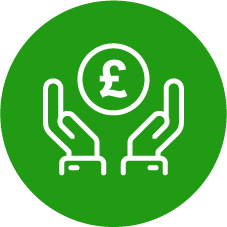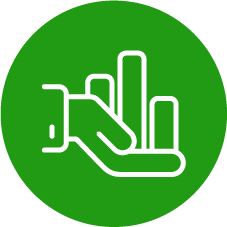 Performance and Appraisals Looking for expert HR support?
We can help you focus on your business by taking care of all your human resources needs.

Let us know how we can help or ask about our free initial HR review.
Preventing People Problems
Subscribe to our monthly newsletter
Office Address: Suite A7 Gemini House, Hargreaves Road, Groundwell Industrial Estate, Swindon, SN25 5AZ | VAT Number: 940128057 | Registration Number: 6669499
Copyright © 2007 - 2021 The HR Dept Ltd. HR DEPT is a registered trademark belonging to The HR Dept Limited.