At The HR Dept we work with a wide range of SME businesses, just like yours. From recruitment to redundancy and everything in between, we can provide you with HR and employment law support every step of the way.
See what some of our clients have to say about working with us.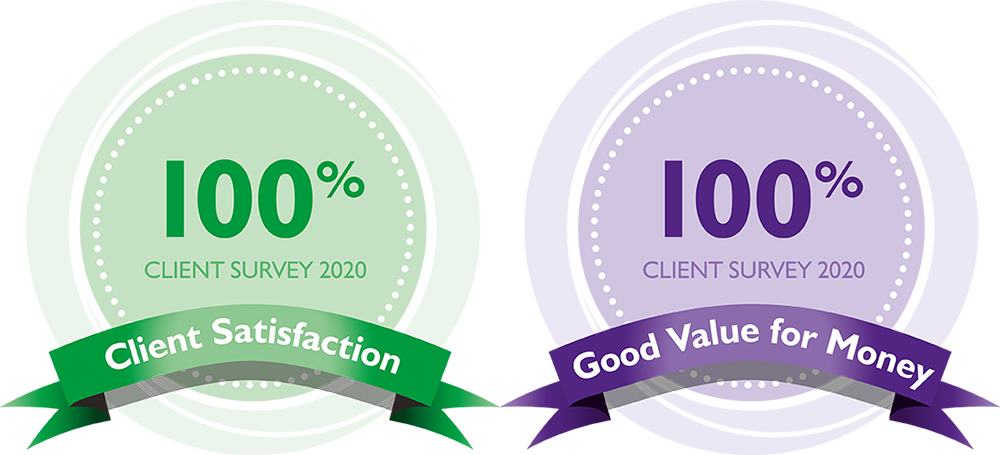 Hi ladies
I just wanted to say thank you for all the hard work you have been doing over this last 3 months.  The constant updates, along with the firm knowledge that you have our back as employers has been invaluable.  I am sure that it hasn't been easy, but I am really grateful for it all.
Kind Regards
Belinda Hayes, Director
STL Projects Ltd
Many thanks indeed Clare and Jill for your truly fabulous support – it's much appreciated. You guys are so completely invaluable and indispensable to me.
I am delighted to hear that you won the professional services award.
Very well deserved and long overdue.
Thank you for all your advice along the years . Always valued, always accurate, always useful.
Jill is an asset to any business who do not have the luxury of an in-house HR department. Jill provides exceptional support on all HR issues and is professional in leading business owners through the complexity of legislation which is forever changing. If anyone is considering HR as an outsourced provision, your time would not be wasted in meeting with Jill.
Thank you for all your support, listening ears, sage advice and good humour over the years we have worked together.
I cannot tell you the value of knowing you are not only there to answer emails and telephone queries from me –
but can offer practical solutions to difficult situations that have arisen.
The lesson I have learnt is that when managing people, you never know what to expect – at any time!!
We have worked with Jill and her team from the HR Dept. for over 7 years now. They have seen our company go from a small team of 5 to the 30 team members we have today and they have assisted us with every change and opportunity. Jill helped us streamline our processes making us more efficient, fair and consistent. We have always found Jill's service to be approachable, personable, very professional and yet all of her team remain un-phased by any question we can possibly come up with! They are calm and so helpful with everything they make any situation resolvable just by one phone call. We would highly recommend Jill and The HR Dept. to any company of any size. Their advice has been invaluable since we met all those years ago. Outsourcing your HR can save you time and money.
Employing someone of equivalent experience could cost you as much as 10 times more.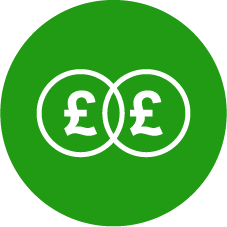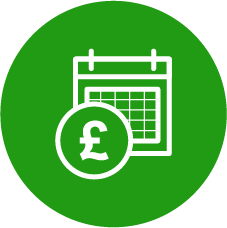 Preventing People Problems
Subscribe to our monthly newsletter
Office Address: Denzell House, Denzell Gardens, Dunham Road, Bowdon, Cheshire, WA14 4QE | VAT Number: 881057615 | Registration Number: 5729090
Copyright © 2007 - 2020 The HR Dept Ltd. HR DEPT is a registered trademark belonging to The HR Dept Limited.