Mediation is a process designed to enable people to resolve disagreements or disputes in the workplace, by encouraging the participants to reach their own mutually acceptable agreement facilitated by an impartial mediator.
Understanding why and how issues start and escalate is often lost in the pursuit of trying to resolve them. Typically, there is an 'emotional' element to disagreements which is how mediation can help by identifying what matters to those involved, appreciating their feelings and working towards a mutually agreed resolution.
How does it work?
Mediation can be initiated between any two parties within a business – employees, managers or owners. Instigating workplace mediation either before, or after a formal grievance is raised, helps to resolve the issues by avoiding apportioning blame to finding resolution that works for all concerned. This can, in some situations, have far reaching positive outcomes such as avoiding disciplinary action or losing a good employee who feels that leaving is the only way to solve the issue.
Why does it work?
It is a confidential process and is not disclosed outside of the mediation unless it is agreed to do so.
It is a voluntary process so can only take place if agreed to by all participants and remains non-binding until agreement is reached.
Participants work together to reach agreement by discussing the issues and concerns with the plan to achieve a win/win for all involved.
Flexible and cost-effective solution by allowing resolution in a non-threatening manner before issues escalate and potentially turning into expensive legal cases
Helping to improve working relationships and communication enables individuals to work productively together again.
Why outsource this?
The key to mediation being successful is impartiality and working with an outside partner will ensure this is preserved. This enables the building of a higher level of trust between the participants involved meaning more chance of a successful outcome.
Mediators are trained to deliver effective results; a more cost effective and convenient alternative to training internal staff in mediation management.
Here at The HR Dept Woking & Guildford, we offer on-site or off-site workplace mediation with trained knowledge and expertise in mediation, at a cost-effective price.
If you would like more information about how mediation in your workplace and the benefits it will bring to your business, then please contact us at martine.robins@hrdept.co.uk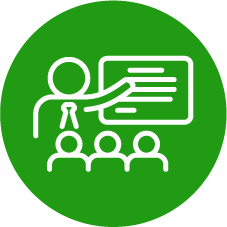 Staff training & development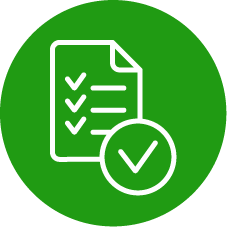 Company policy production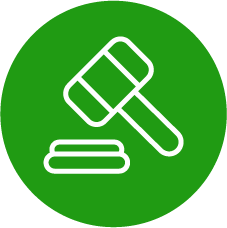 Employment tribunal insurance Looking for expert HR support?
We can help you focus on your business by taking care of all your human resources needs.

Let us know how we can help or ask about our free initial HR review.
Preventing People Problems
Subscribe to our monthly newsletter
Office Address: Elm House, Tanshire Park, Elstead, Surrey, GU8 6LB | VAT Number: 240916420 | Registration Number: 10153026
Copyright © 2007 - 2019 The HR Dept Ltd. HR DEPT is a registered trademark belonging to The HR Dept Limited.