Outsourced HR services & employment law support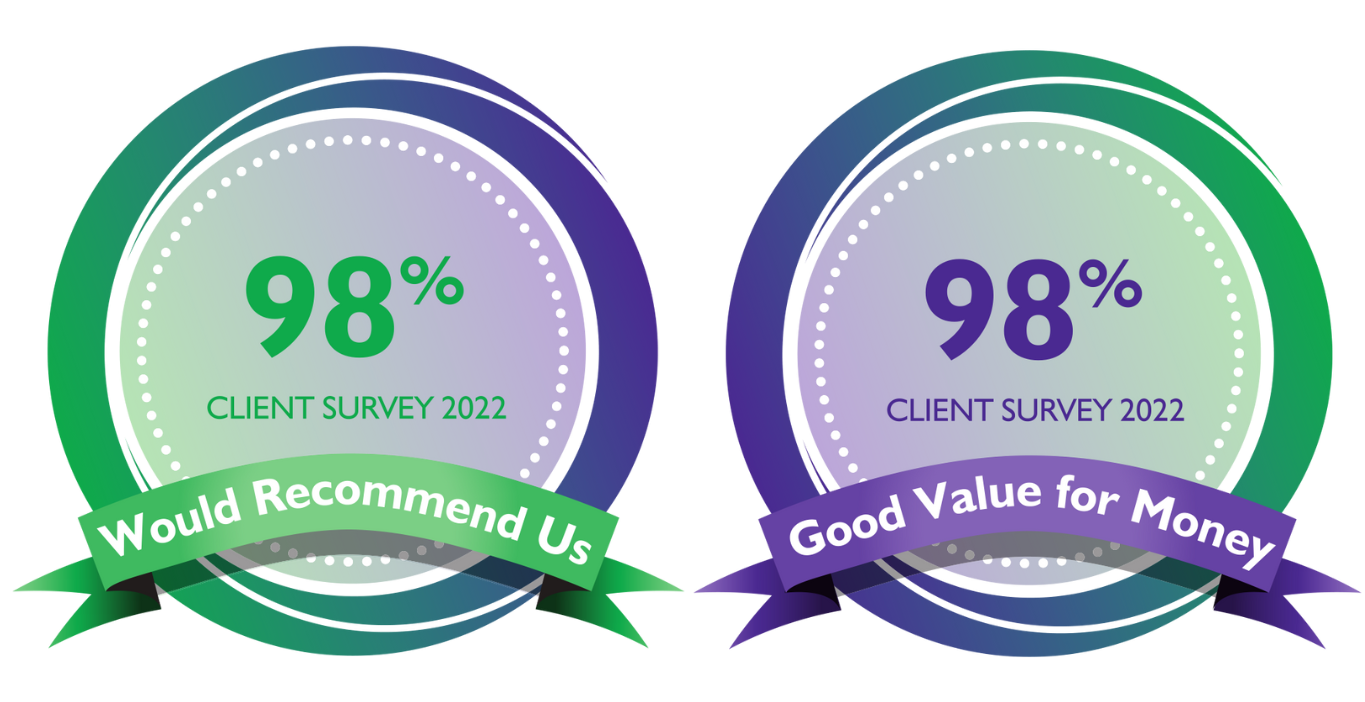 Do you need expert HR consultants in Bournemouth and Poole you can depend on?
You've come to the right place.
From our central base in Bournemouth and Poole our highly qualified and knowledgeable HR experts have a deep understanding of employment law.
Whether you need HR services for support with employment contracts, managing disciplinaries or anything else on your journey as an employer, we can help.
Are you thinking of outsourcing HR completely or just need help with a one-off project, our HR services and employment law solutions will support you in achieving your business goals.
The HR Dept monthly advice line provides SME business owners with additional peace of mind to know that they are covered by employment tribunal insurance.
Find out more about the different ways to work with us so you have more time to focus on your business.
As your local HR Dept we support businesses across Bournemouth, Poole and Wimborne. How our HR services can help you in Bournemouth and Poole
As you embark on your employer journey, you'll no doubt want to know how to stay on the right side of your legal obligations. Tread carefully, employment tribunals can begin here.
You'll want measures in place to ensure your employees are meeting expectations. Don't leave this to chance. Effective management, training and development will see you through.
Taking care of employee well-being will help you avoid bumps in the road. Make sure you know their rights and yours.
Occasionally a roadblock will appear. But it's possible to find a work around if you know which route to follow.
Whether you plan to grow or downsize, you'll need to consider how your employees fit into the roadmap. Be prepared with the correct procedures for critical milestones.
At some point, employees will leave. Some happily move on, or you may need to dismiss. Seek guidance before you act, it's easy to slip up.
We help businesses across
Bournemouth and Poole with their HR issues
Located at Discovery Court Business Centre, on the Poole border between Bournemouth University and Tower Park, the HR Dept works with managers and directors of small businesses across the Bournemouth, Poole, East Dorset and New Forest region.
Our first ever client, from Ringwood on the edge of the New Forest National Park, came to us six years ago and remains a client to this day. Since then, the local and speedy response to dealing with HR issues has meant business from Lymington in the east, to Wimborne in the north, Wareham in the west and Poole and Bournemouth on the south coast have benefited from the support we have provided.
We have a reputation for handling HR issues and questions with a calm and reassuring manner, focusing on allowing the business owner and directors to get on with running their business.
We work with businesses across all sectors on business parks across the region, including:
Nuffield Industrial Estate
Ferndown Industrial Estate
Ebblake Industrial Estate
Chalwyn Estate
Airfield Way Industrial Estate
Bournemouth town centre
Poole town centre
A trip to Sandbanks is always welcome, where we do have a couple of clients, mainly in the property, tourism, and leisure industry.
We aren't just a voice on the end of the phone or message on an email; we visit our clients regularly and take pride in building relationships with them to help achieve their goals. We know that running a business means you have to wear multiple hats and HR can be a headache, but we can provide a cost-effective solution and add value to your business brand by having qualified HR support.
We have a passion for the local area and our team enjoy cruising the Jurassic Coast, walking on Bournemouth beach and cycling in the New Forest.
Business and HR news
for Bournemouth and Poole
Preventing People Problems
Subscribe to our monthly newsletter
Office Address: Suite 27-Discovery Court Business Centre, 551-553 Wallisdown Road, Poole, Dorset, BH12 5AG | VAT Number: 199302580 | Registration Number: 9169823
Copyright © 2007 - 2021 The HR Dept Ltd. HR DEPT is a registered trademark belonging to The HR Dept Limited.