Outsourced HR services & employment law support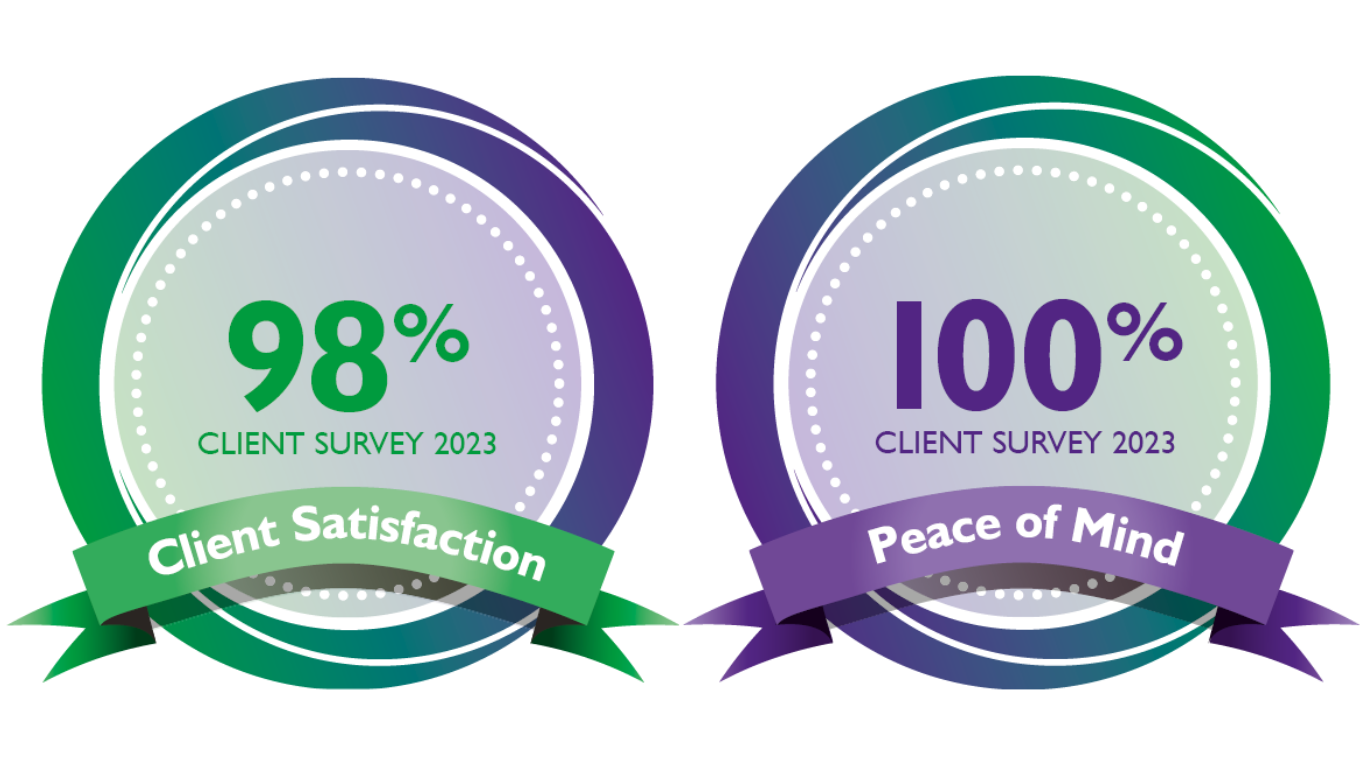 Do you need expert HR consultants in Bristol and North Somerset you can depend on?
You've come to the right place.
Our Bristol and North Somerset based highly qualified and knowledgeable HR experts have a deep understanding of employment law.
Whether you need HR services for support with employment contracts, managing disciplinaries or anything else on your journey as an employer, we can help.
Are you thinking of outsourcing HR completely or just need help with a one-off project, our HR services and employment law solutions will support you in achieving your business goals.
The HR Dept monthly advice line provides SME business owners with additional peace of mind to know that they are covered by employment tribunal insurance.
Find out more about the different ways to work with us so you have more time to focus on your business.
As your local HR Dept we support businesses across Aztec West, Chipping Sodbury, Emersons Green, Weston-Super-Mare, Thornbury, Yate, Keynsham and Clevedon. How our HR services can help you in Bristol and North Somerset
As you embark on your employer journey, you'll no doubt want to know how to stay on the right side of your legal obligations. Tread carefully, employment tribunals can begin here.
You'll want measures in place to ensure your employees are meeting expectations. Don't leave this to chance. Effective management, training and development will see you through.
Taking care of employee well-being will help you avoid bumps in the road. Make sure you know their rights and yours.
Occasionally a roadblock will appear. But it's possible to find a work around if you know which route to follow.
Whether you plan to grow or downsize, you'll need to consider how your employees fit into the roadmap. Be prepared with the correct procedures for critical milestones.
At some point, employees will leave. Some happily move on, or you may need to dismiss. Seek guidance before you act, it's easy to slip up.
We help businesses across
Bristol and North Somerset with their HR issues
HR Dept Bristol and North Somerset is based in Emersons Green, near the science park and are able to support our clients telephone or email advice, but also onsite work.
Our client group covers a range of industries including: 
Domiciliary care
Hospitality
Manufacturing
Finance
Retail
Health and beauty
Creative / design agencies
In terms of location we have clients based across the region in: 
Aztec West
Beeches and Stovers Industrial estate in Yate / Chipping Sodbury
Cribbs Causeway
Weston super Mare
Avonmouth
Thornbury
Bristol city centre (including businesses based in Desklodge)
Additionally, we also support a number of charities with their HR including Weston Hospicecare, The Jessie May Trust, Somewhere to Go Ltd. and The Willats Trust.
Our office location provides easy access to Bristol and Bath and the M4 / M5 motorways for our clients based in North Somerset. It takes us no longer than 50 minutes to get to any of our client's sites, meaning, when needed, we can be available at short notice to support clients face to face rather than just on the phone.
Small businesses across Bristol and North Somerset often come to us because they have an employee issue that needs managing. We can help them resolve that initial issue and then provide guidance as to what steps they can take to prevent further occurrences happening. This could be through reviewing their contracts, handbooks and policies or coaching and training their line managers in the various areas of employee management. 
Our customers continue to work with us because we take the time to understand their business and how they want to manage their employees (our longest customer has been with us since 2005). All of our clients manage their teams in different ways, and so we tailor our advice so that it reflects the way in which the business is managed.
Business and HR news
for Bristol and North Somerset
Preventing People Problems
Subscribe to our monthly newsletter
Office Address: First Floor, 3 Brook Office Park, Emersons Green, Bristol, BS16 7FL | VAT Number: 900674738 | Registration Number: 6316590
Copyright © 2007 - 2021 The HR Dept Ltd. HR DEPT is a registered trademark belonging to The HR Dept Limited.