Employing foreign nationals following Brexit
Employing foreign nationals following Brexit
There's lots to consider when taking on staff, from job specifications to interviewing. One task that has always been there but has got more complicated since Brexit, is checking that someone has a right to work in the UK – either by being a British citizen or a qualifying overseas national.
The rules have changed significantly, no longer giving newly arriving EU citizens an automatic right to work. Instead, there is a points-based immigration system with a few fast-track options which supplement it.
For EU citizens already settled in the UK before Brexit, an exemption scheme called the EU Settlement Scheme is in place.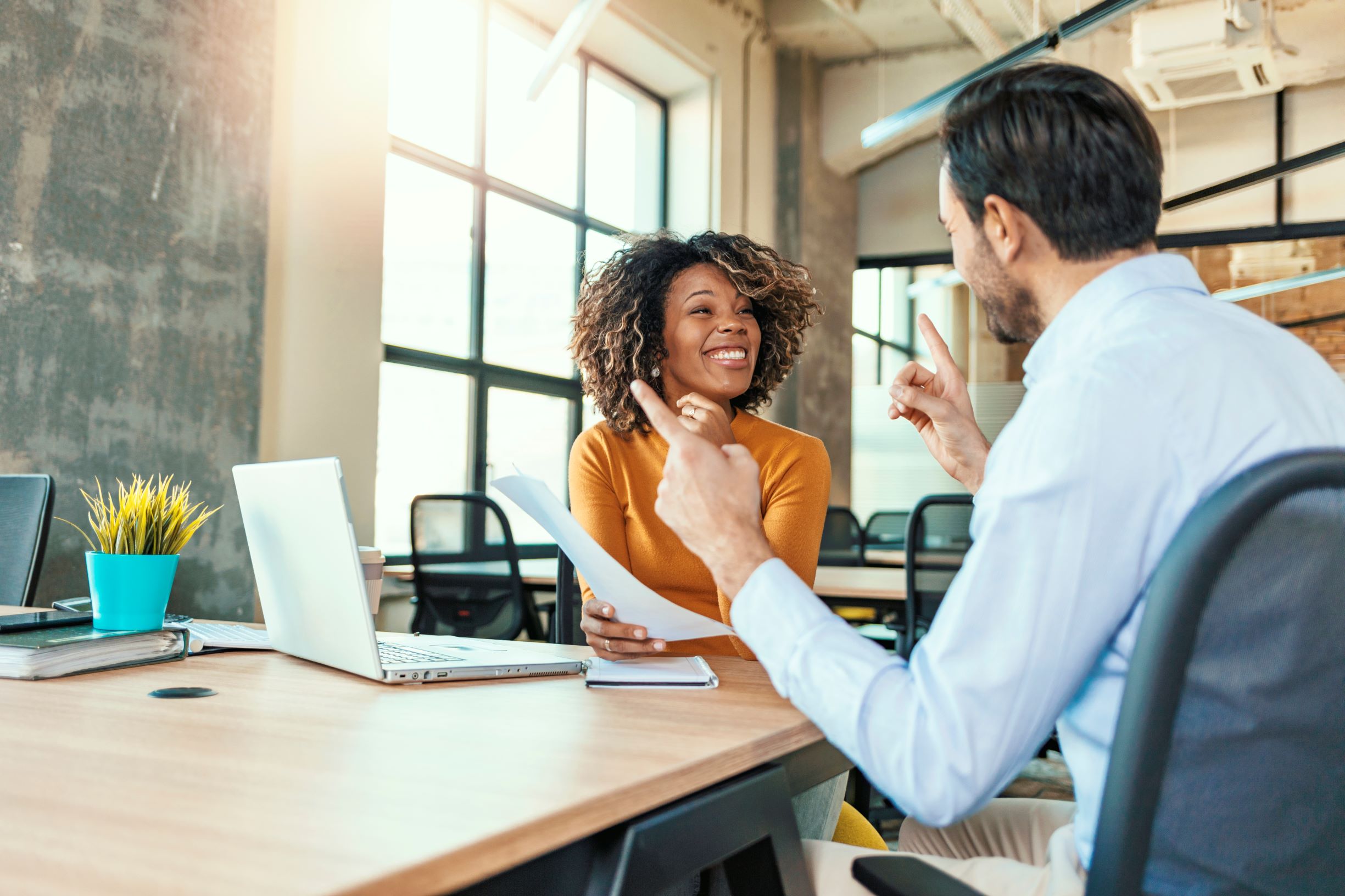 The EU Settlement Scheme
In 2019 the Home Office launched the EU Settlement Scheme. This allowed EU citizens already living in the UK to apply for permanent residency after Brexit. As of June 2021, over 5.4 million people had applied.
The final deadline for applications was 30th June 2021. However, the Home Office will consider late applications if there is a good reason for the delay. More information is available on the government website.
Settled status
EU citizens who were resident in the UK for five continuous years before 31st December 2020 will receive settled status. This allows them to remain in the UK indefinitely and apply for British citizenship if they wish. Settled status is revoked if a person spends more than five continuous years outside the UK.
Pre-settled status
EU citizens who started living in the UK before 31st December 2020 but have been here for less than five years will be granted pre-settled status. This allows them to stay in the UK for a further five years and apply for settled status after five continuous years of residence.
Download the full guide to understand your obligations as a employer
Get in touch with HR Dept and we'll do the rest
Need help with an urgent issue?
You can email, call us or send us your query below. We are on hand to help both existing and new clients. If you send us a message, we'll call you back as soon as we can.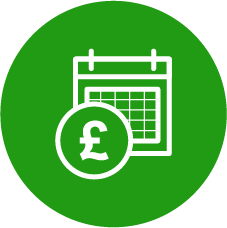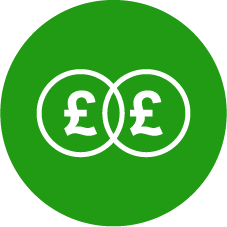 Preventing People Problems
Subscribe to our monthly newsletter
Office Address: Cranmer House, 38 Priory Avenue, Taunton, Somerset, TA1 1YA | VAT Number: 901309368 | Registration Number: 6130851
Copyright © 2007 - 2021 The HR Dept Ltd. HR DEPT is a registered trademark belonging to The HR Dept Limited.