We can guide you through the complex world of employment law, steering you clear of potential pitfalls that can arise during recruitment, redundancy, and everything in between.
Whether you are gearing up to take on your first staff member, or you are established with a few hundred people, our broad experience means we can offer creative solutions that work for your business. From supporting you with resolving sensitive problems; tackling sickness absence; growing or downsizing your team; managing performance or a difficult employee; or even just understanding your legal obligations as an employer; we are here to help. Browse our services below and contact us to find out more.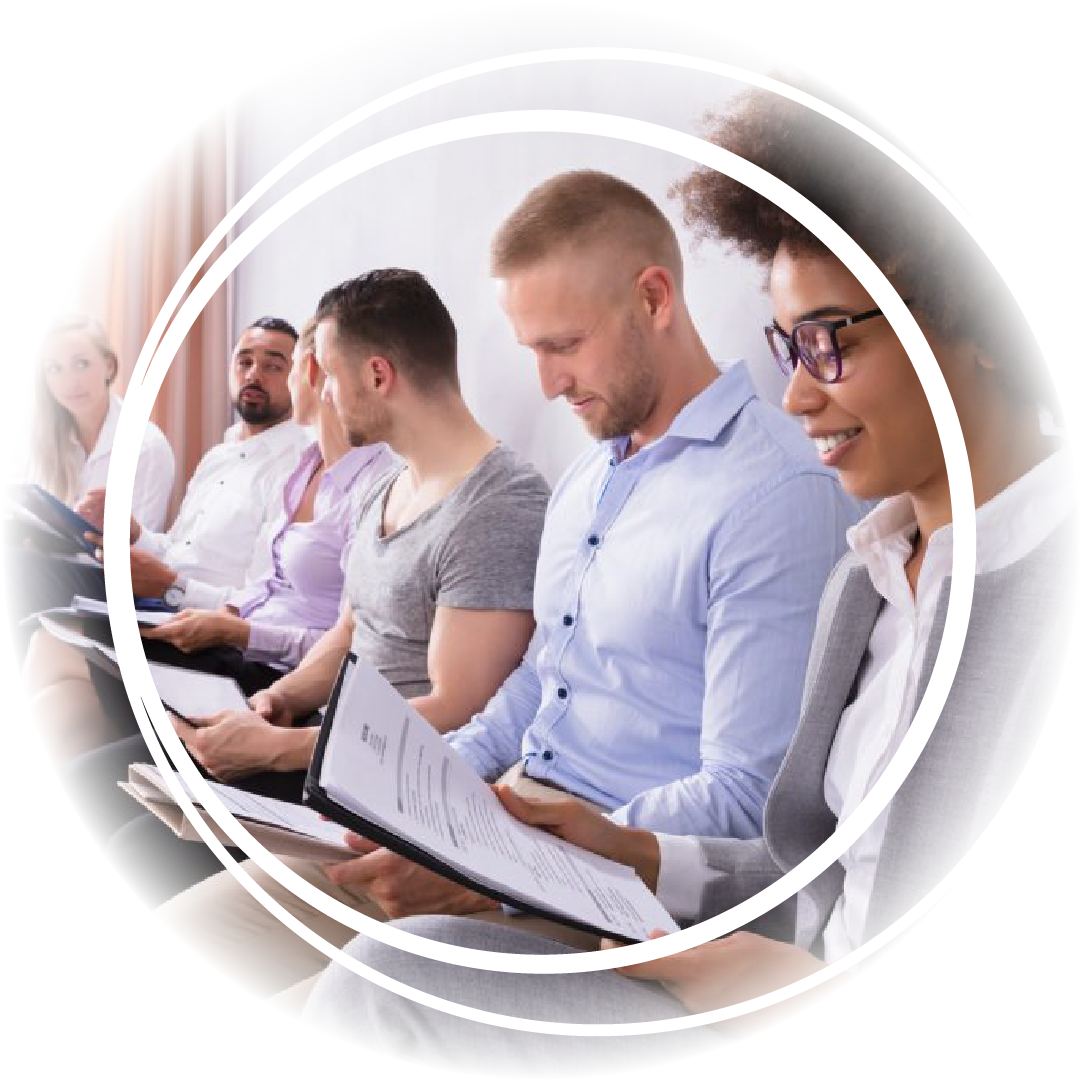 As you embark on your employer journey, you'll no doubt want to know how to stay on the right side of your legal obligations. Tread carefully, employment tribunals can begin here.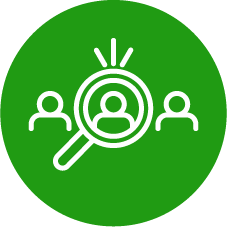 Recruitment

Employment Contracts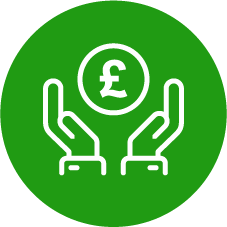 Payroll & Pensions
You'll want measures in place to ensure your employees are meeting expectations. Don't leave this to chance. Effective management, training and development will see you through.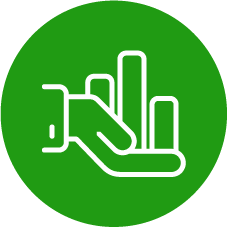 Performance & Appraisals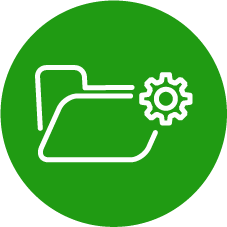 HR Software & Staff Records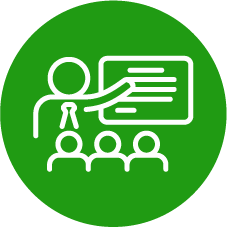 Training & Development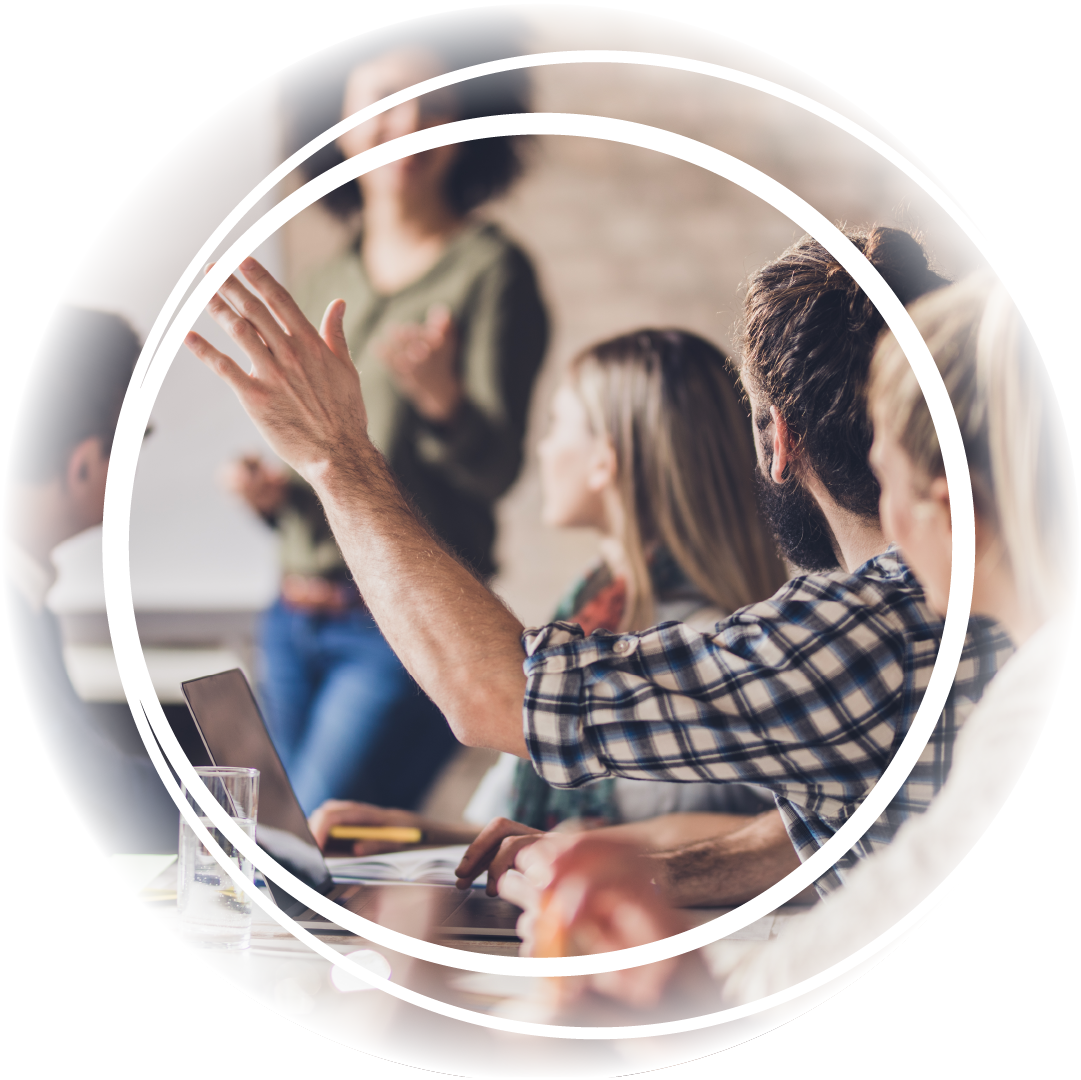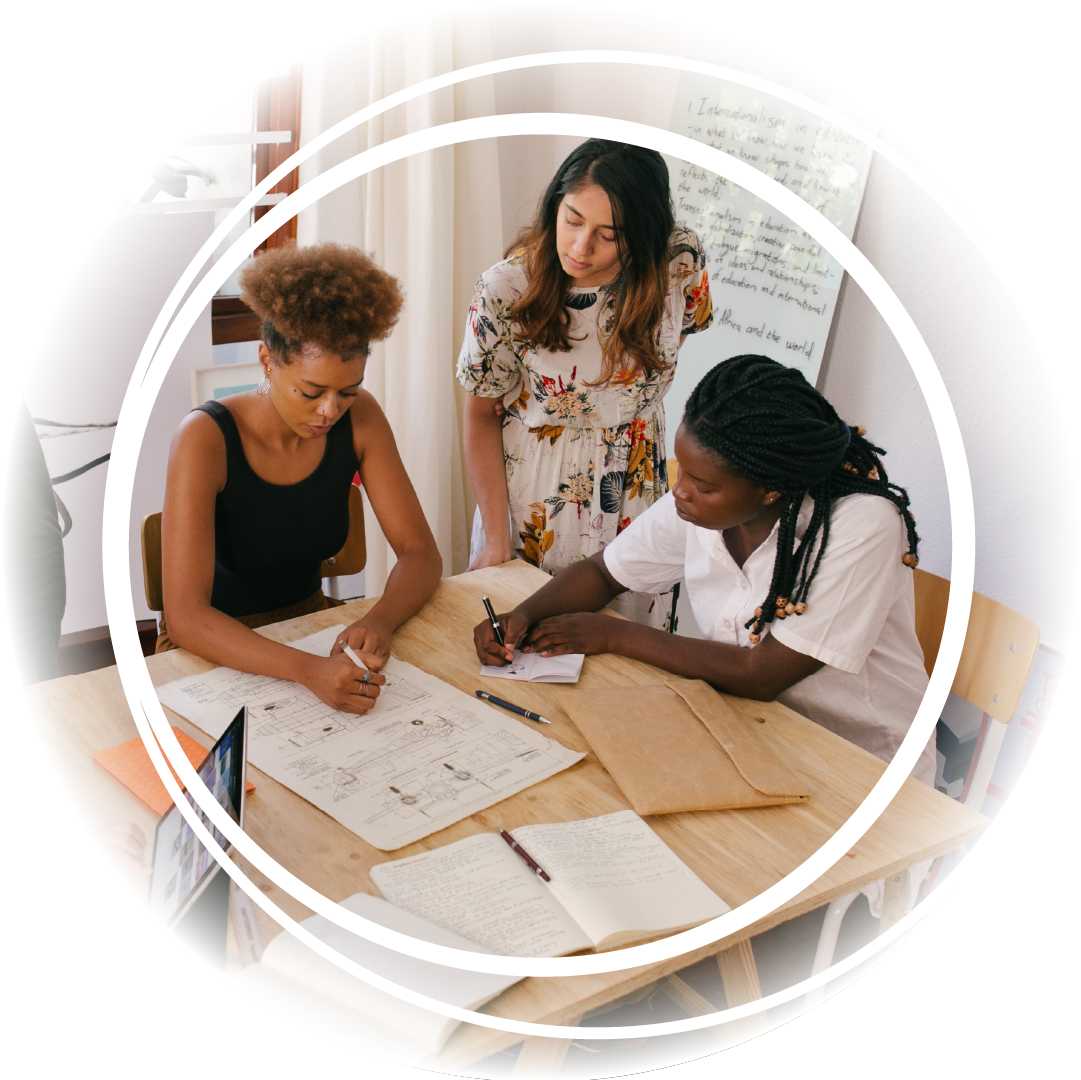 Taking care of employee well-being will help you avoid bumps in the road. Make sure you know their rights and yours.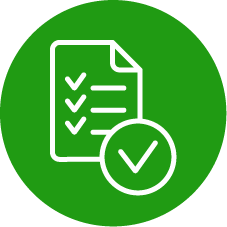 Employment Handbooks & Policies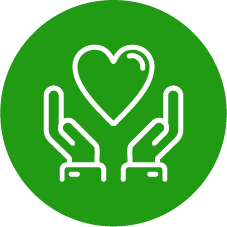 Employee Health & Well Being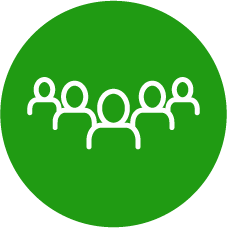 Diversity, Inclusion & Equality
Occasionally a roadblock will appear. But it's possible to find a work around if you know which route to follow.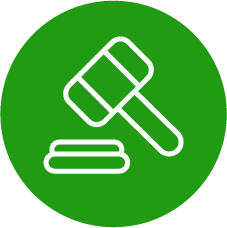 Employment Tribunal Insurance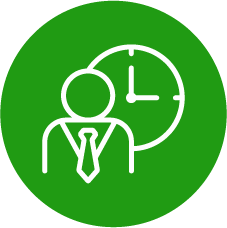 Absence Management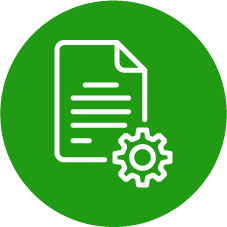 Disciplinary & Grievance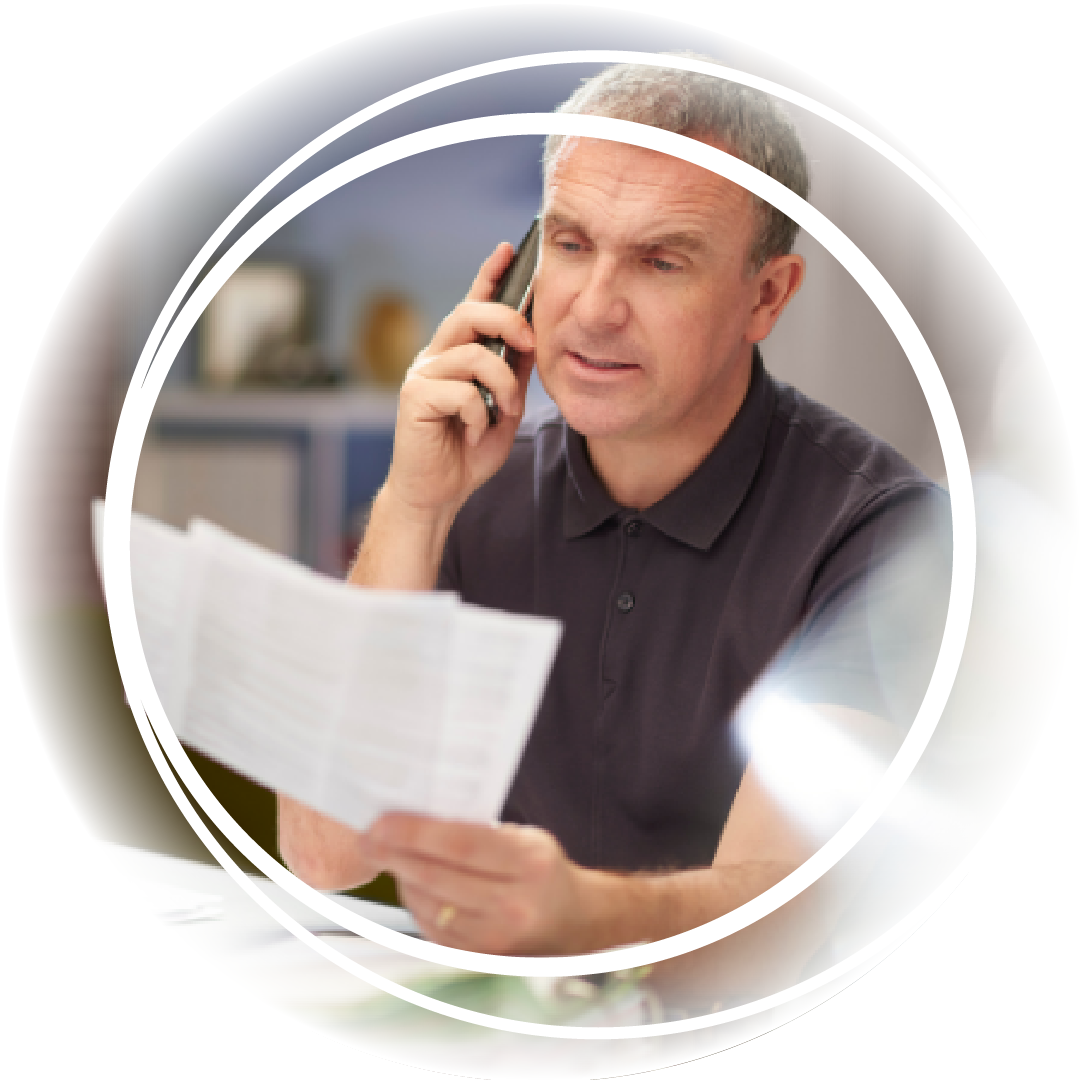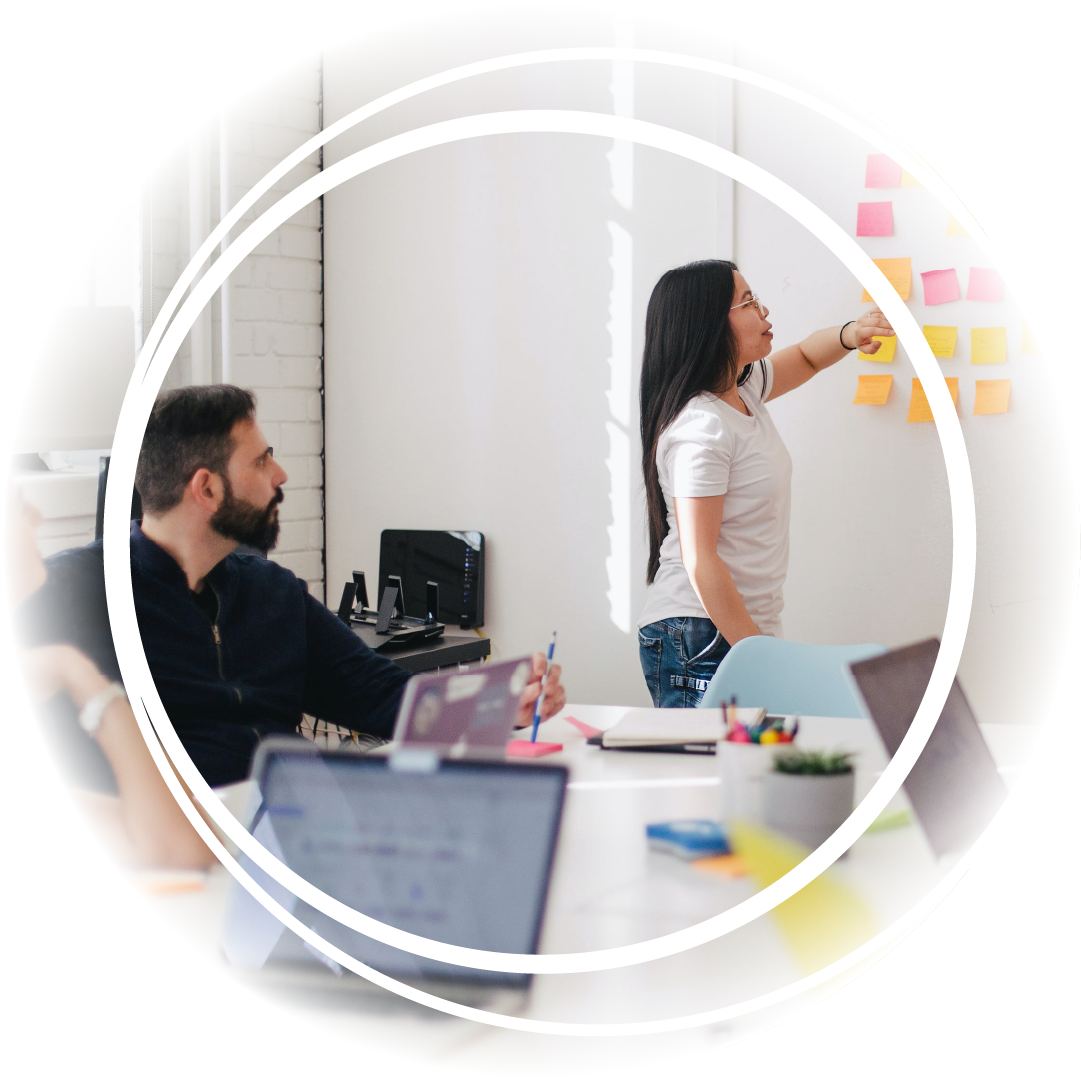 Whether you plan to grow or downsize, you'll need to consider how your employees fit in to the roadmap. Be prepared with the correct procedures for critical milestones.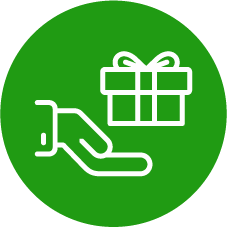 Employee Benefits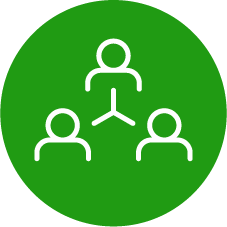 Company Reorganisation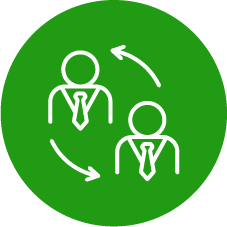 TUPE
At some point, employees will leave. Some happily move on, or you may need to dismiss. Seek guidance before you act, it's easy to slip up.

Redundancies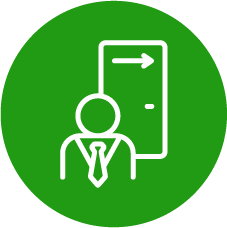 Dismissals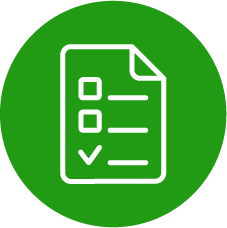 Leavers Checklist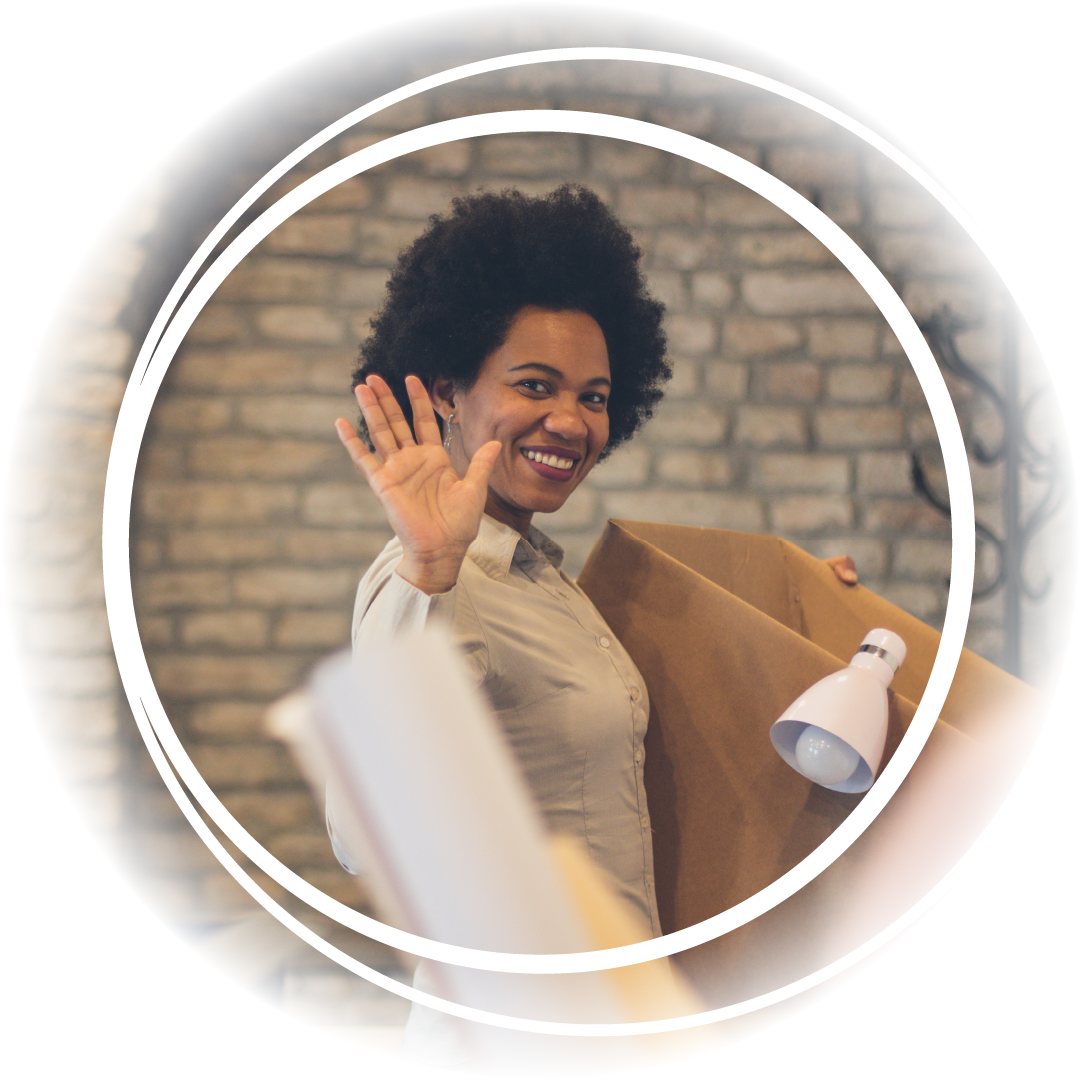 Looking for expert HR support?
We can help you focus on your business by taking care of all your human resources needs.

Let us know how we can help or ask about our free initial HR review.
Preventing People Problems
Subscribe to our monthly newsletter
Office Address: CENTRAL OFFICE, The HR Dept. Ltd, First Floor, 3 Brook Office Park, Emersons Green, Bristol, BS16 7FL | VAT Number: GB821928327 | Registration Number: 04479417
Copyright © 2007 - 2021 The HR Dept Ltd. HR DEPT is a registered trademark belonging to The HR Dept Limited.