Getting work right
Employment law is always evolving, improving protections for businesses and the people who work within them.
Keeping on top of these changes and maintaining up-to-date HR admin can sometimes be a time-consuming task. To help, we have created a fact sheet for employers on key legislative changes to keep in mind.
What you need to know
There are key updates this year that we don't want you to miss.
Download our factsheet for full details on important changes to be aware of in 2022, such as:
Changes to Statutory Sick Pay and Statutory Family Leave.
An extra bank holiday for the Queen's Jubilee year.
The Employment Bill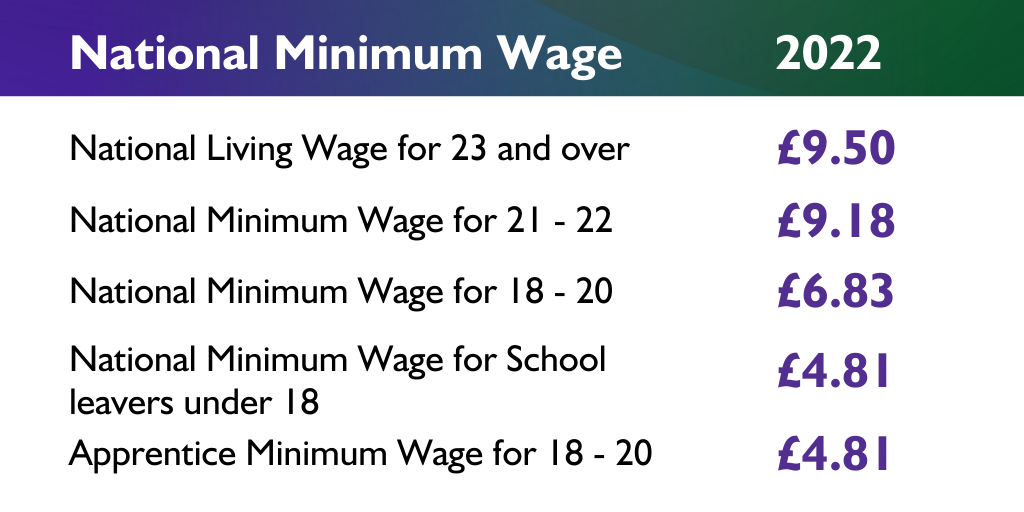 Employment law fact sheet
We'll guide you through the changes
We offer specialist HR support to SME business owners like you. We are trusted by over 6,000 SMEs across the UK. Our nationwide network of 70 director-level HR experts ensures a local and personal approach to everything we do.
You'll receive a free initial review that suggests unique solutions to suit the needs of your business. We work flexibly with our clients . You can use us on a one off, ad-hoc basis or we can offer the peace of mind of our employment tribunal insurance backed monthly Advice Line. The choice is yours and we are here to help.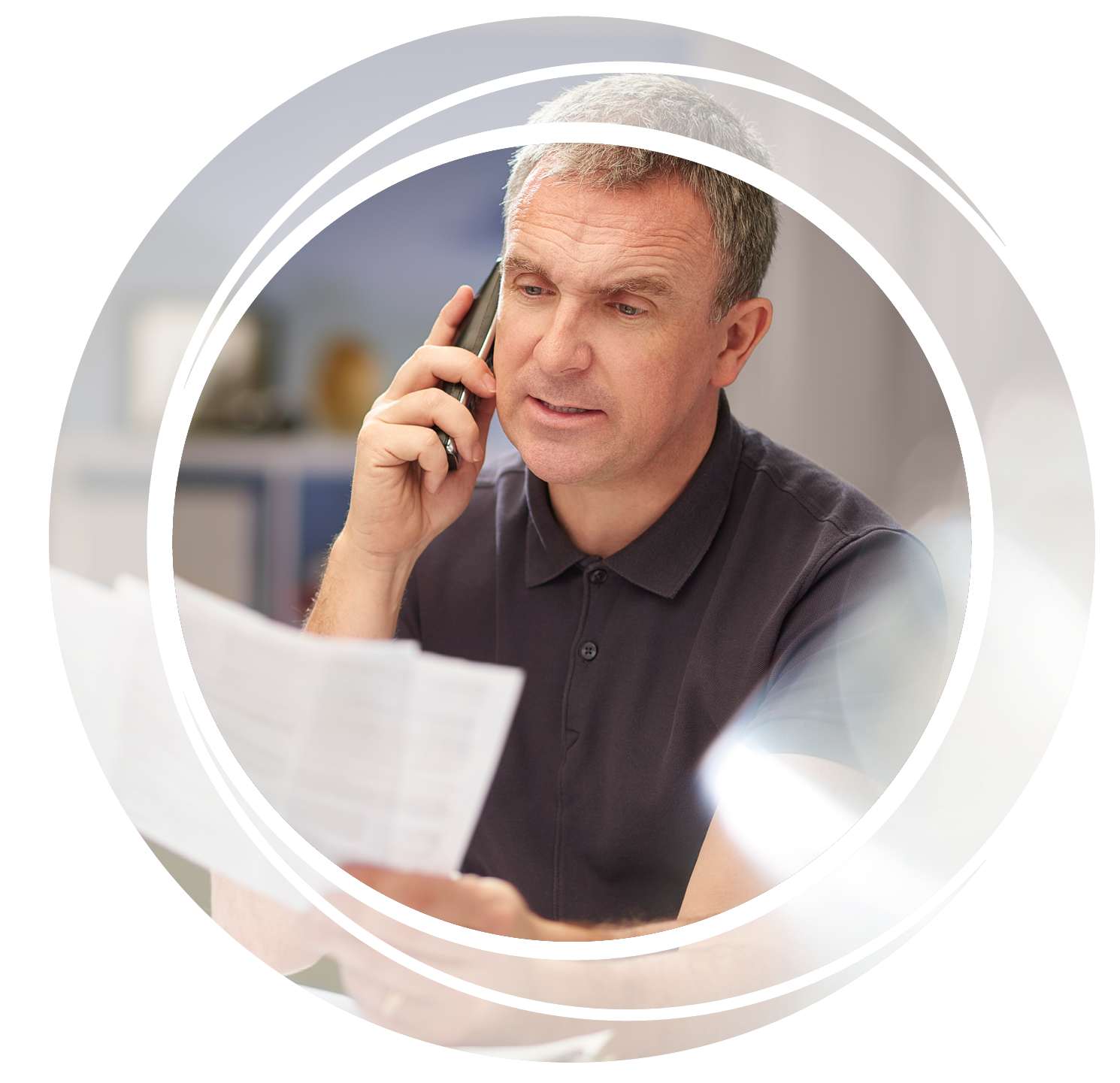 Get in touch with HR Dept and we'll do the rest
Need help with an urgent issue?
You can email, call us or send us your query below.
We are on hand to help both existing and new clients. If you send us a message, we'll call you back as soon as we can.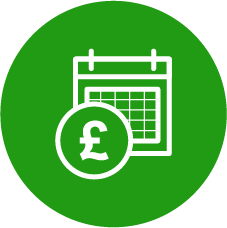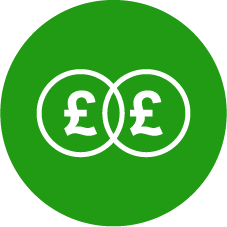 Preventing People Problems
Subscribe to our monthly newsletter
Office Address: Cranmer House, 38 Priory Avenue, Taunton, Somerset, TA1 1YA | VAT Number: 901309368 | Registration Number: 6130851
Copyright © 2007 - 2021 The HR Dept Ltd. HR DEPT is a registered trademark belonging to The HR Dept Limited.