At The HR Dept we work with a wide range of SME businesses, just like yours. From recruitment to redundancy and everything in between, we can provide you with HR and employment law support every step of the way.
See what some of our clients have to say about working with us.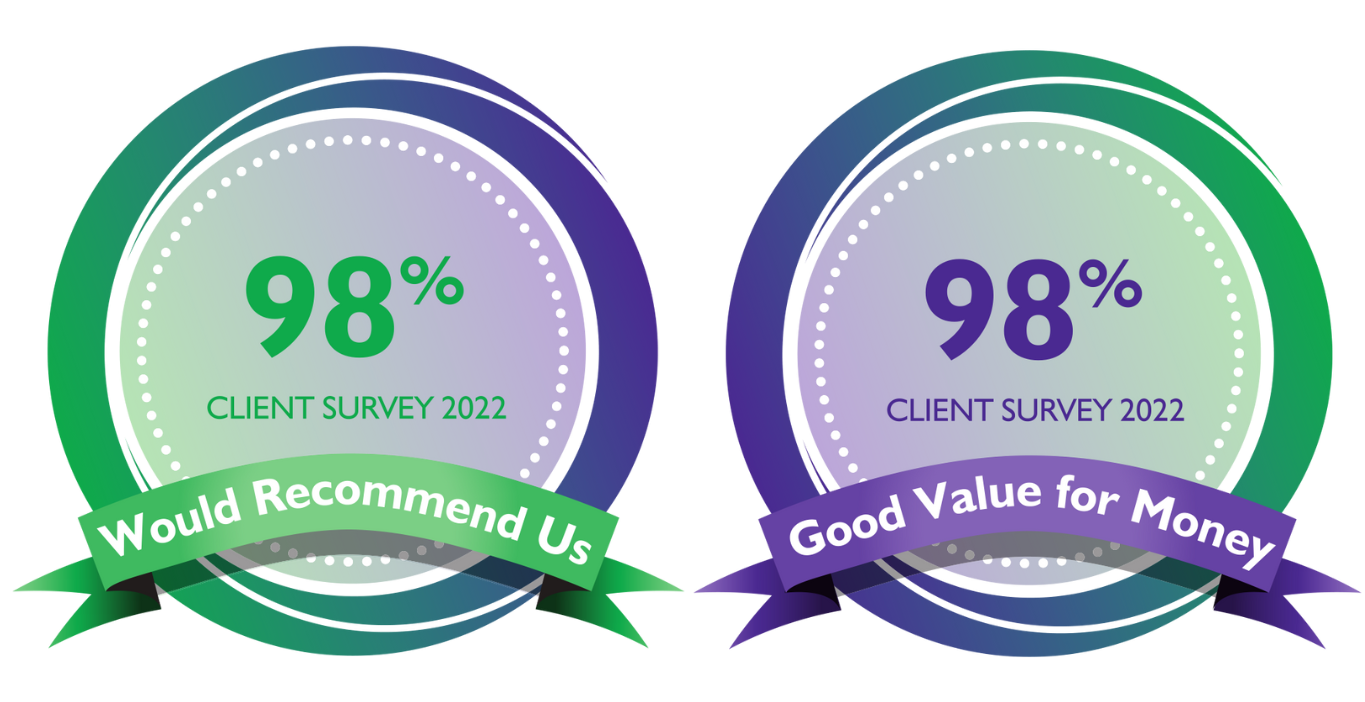 We've been using Caryl and her team for a number years now and have been really happy. They've guided us through a number of HR minefields with patience and often some humour. 100% recommend!
Caryl has been an invaluable source of expertise and professionalism over the last two years that we have worked with her. From facilitating DBS requirements for individuals within our company, drawing up contracts of employment to all general HR requirements, Caryl has provided an excellent service. She has an in depth knowledge of the minefield that is HR and always gives practical and spot on advice. I can thoroughly recommend Caryl and the HR dept for any business that needs HR support and guidance – we will certainly be calling on her services again in the future when the need arises.
Everyone on the committee felt we needed professional guidance and advice to ensure we were doing things correctly when it came to our HR management. Caryl has provided an exemplary HR service to our club over the last 18 months and has helped immensely in setting up policies and procedures for our HR requirements.
If you are looking for peace of mind and a professional service then I can refer Caryl and the HR Department without hesitation.
HR is now an integral part of running a business and one which we, as Chartered Surveyors, have neither got the necessary skills or knowledge. Caryl at HR Dept fills this knowledge gap extremely well and provides a no nonsense, practical approach to HR issues, dealing with matters in a business like manner. Highly recommended!
Earlier this year we moved to the HR Dept after working with another HR Consultancy and we have been absolutely delighted with the service we have received from Caryl and her team. Caryl helped to rewrite contracts of employment and put in place a Company handbook, spending time preparing them bespoke for our business having taken time to understand our business and explain everything to us in jargon free language. Caryl has become integral to our business success and is our go to person for all things employment/HR related. She is pragmatic, always responsive and sorts out issues quickly in a practical manner, allowing us to concentrate on our business. I would have no hesitation in recommending the HR Dept and wouldn't be without them.
As a small business owner we had an issue recently when a key member of staff was taken seriously ill and hospitalised. He was off work for over 6 weeks and we did not know if he would even be able to return to work.
We arranged a meeting with Laura Sihdu from HR Dept so we could look at our options. Laura was incredibly through and professional and came up with a clear plan A, a plan B and a plan C in case all things went wrong.
It was incredibly reassuring to know we were on the right path and then be given the tools to make sure we didn't make any mis-steps further down the line.
Employing staff is one of the most difficult things we have had to deal with as a small business owner and know that Laura is on hand for any queries and help is fantastic.
Laura is pragmatic and practical, professional and approachable and we will definitely be working with her again and have no hesitation in recommending her. Outsourcing your HR can save you time and money.
Employing someone of equivalent experience could cost you as much as 10 times more.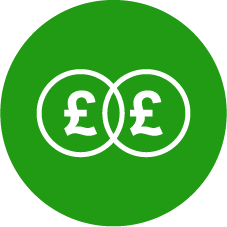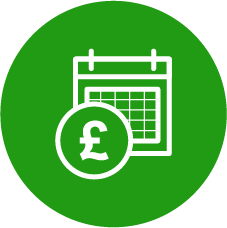 Preventing People Problems
Subscribe to our monthly newsletter
| VAT Number: 224485312 | Registration Number: 9703263
Copyright © 2007 - 2021 The HR Dept Ltd. HR DEPT is a registered trademark belonging to The HR Dept Limited.