Employee benefits packages
What are employee benefits?
Employee benefits are usually non-financial compensation offered to employees in addition to their salary. These could include things like Employee assistance programmes, cinema tickets, additional holidays, gym membership, cycle-to-work schemes, health care, child care, travel passes, etc. As well as helping to motivate employees, employee benefits help with general wellbeing.
When deciding on your benefits package, there isn't one rule that fits all. As an employer, you can make your benefits package as unique as you like. We can help make this happen. For more information, get in touch via phone or email.
What are the major types of employee benefits?
There are a whole host of employee benefits, most of which fall under the four main categories. These are:
Benefits at work — refers to all the benefits that improve your employees' lives at work. This includes things like flexible hours, remote working and career and skills development.
Health benefits — refers to anything that will help your employees stay fit, healthy and well. This includes things like optical, dental and physiotherapy treatment and private health insurance.
Financial benefits — refers to anything that will help your employees manage their finances. This includes things like discounts or cashback on everyday items, affordable technology and general financial support.
Lifestyle benefits — refers to anything that might improve your employee's lifestyle. This includes things like cycle-to-work schemes and gym memberships.
Is there a service to outsource employee benefits?
Yes, we can support and guide you in choosing the right employee benefits packages for your business and its employees. We'll get to know you and your business and help you create a package that's 100% tailored and guaranteed to attract, retain and motivate employees.
As well as this, we can offer support and guidance in the medium and long term, too, ensuring your benefits packages are up to date and legally compliant. Whether you already have an idea of what you want to offer or not, we can help you tackle the maze of employee benefits — and give your employees what they truly deserve.
What are some good employment benefits to offer?
There are a whole host of excellent employee benefits that aren't as well known as the core benefits. They include:
Free or subsidised travel: Not everyone drives and public transport can be costly. Offering to pay for your employee's travel or contributing towards the cost helps them financially. It could also be the difference between an employee choosing to work for you or not.
Car allowance: If your employees are required to travel, payments towards fuel can be attractive. HMRC allow 45p per mile travelled on company business but that is reduced with a car allowance to 18p.
Free parking: Is an attractive benefit for those driving to work.
Keen to offer your employees better benefits?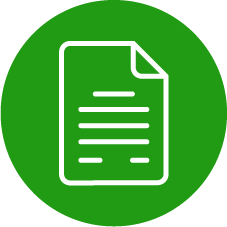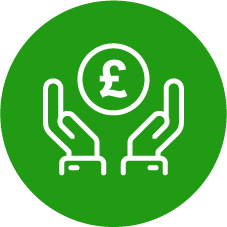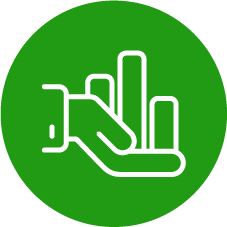 Performance and Appraisals Looking for expert HR support?
We can help you focus on your business by taking care of all your human resources needs.

Let us know how we can help or ask about our free initial HR review.
Preventing People Problems
Subscribe to our monthly newsletter
Office Address: CENTRAL OFFICE, The HR Dept. Ltd, First Floor, 3 Brook Office Park, Emersons Green, Bristol, BS16 7FL | VAT Number: GB821928327 | Registration Number: 04479417
Copyright © 2007 - 2022 The HR Dept Ltd. HR DEPT is a registered trademark belonging to The HR Dept Limited.