Company Reorganisation FAQ
What is the best way to restructure a business?
Ahead of your restructure, it's a good idea to discuss the situation internally. This includes the reasons for the restructure, the strengths and weaknesses of the current structure, and a brief overview of what the new structure might look like. Doing so will arm you with the goals or criteria you need to meet in the restructure—and help determine if it is even the right move for your business.
What are the different types of restructuring?
There are several reasons why a company might restructure:
Cost reduction: As its name suggests, a cost reduction restructure is about reducing costs. This could involve selling assets, letting employees go, or restructuring departments to reduce management needs.
Debt restructuring: A debt restructure will look to help restructure any debt and keep a business trading.
Legal restructuring: A legal restructure may be required if there is a change in responsibilities at the top of the hierarchy. This could be a change in ownership or investors.
Mergers and acquisitions: Mergers and acquisitions may be required if a business is incorporated into an existing one.
How does restructuring help a company?
Just as there are several reasons why a company might restructure, there are also several benefits to doing so. If you are giving your company a new lease of life or increasing a company's value, the benefits of restructuring will be financial. Restructuring can also give your business a competitive advantage by positioning it for growth, incorporating new technologies, venturing into new geographical areas or welcoming new accounts. In a nutshell, the benefits of restructuring are about survival, growth and financial success.
How do you tell employees about restructuring?
Telling your employees about a company restructure isn't something you should be worried about. The trick is to be well prepared and communicate early and often. A face-to-face group meeting is best, but if this isn't possible, you can do it through email or video call. Another top tip is to make sure you provide updates as to how things are progressing. Avoid leaving employees in limbo. You should also welcome open discussions about the changes, as this will give employees a chance to ask questions or voice any concerns.
Unfortunately, some company restructures do result in redundancies. If you have to let any employees go, make sure you do this fairly and with dignity. We can help to make sure that your redundancy processes are compliant.
Planning a company restructure?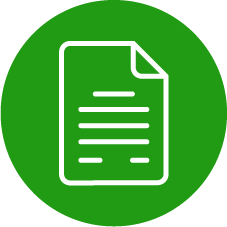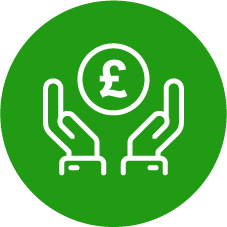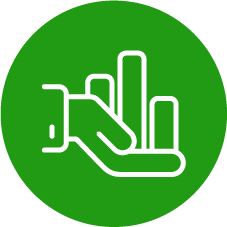 Performance and Appraisals Looking for expert HR support?
We can help you focus on your business by taking care of all your human resources needs.

Let us know how we can help or ask about our free initial HR review.
Preventing People Problems
Subscribe to our monthly newsletter
Office Address: CENTRAL OFFICE, The HR Dept. Ltd, First Floor, 3 Brook Office Park, Emersons Green, Bristol, BS16 7FL | VAT Number: GB821928327 | Registration Number: 04479417
Copyright © 2007 - 2022 The HR Dept Ltd. HR DEPT is a registered trademark belonging to The HR Dept Limited.