We know how time-consuming HR can be, getting it wrong can be costly and disruptive to your business. Employment tribunals are on the rise, it's a worry for companies who don't have the time or money to go through lengthy court proceedings.
Navigating employment law is a specialist area that requires specialist skills. By outsourcing your HR, you get the benefit of a qualified and experienced HR expert without the expense of an in-house HR department. We will take the time to really understand your business, helping you make the best decisions for your company and employees.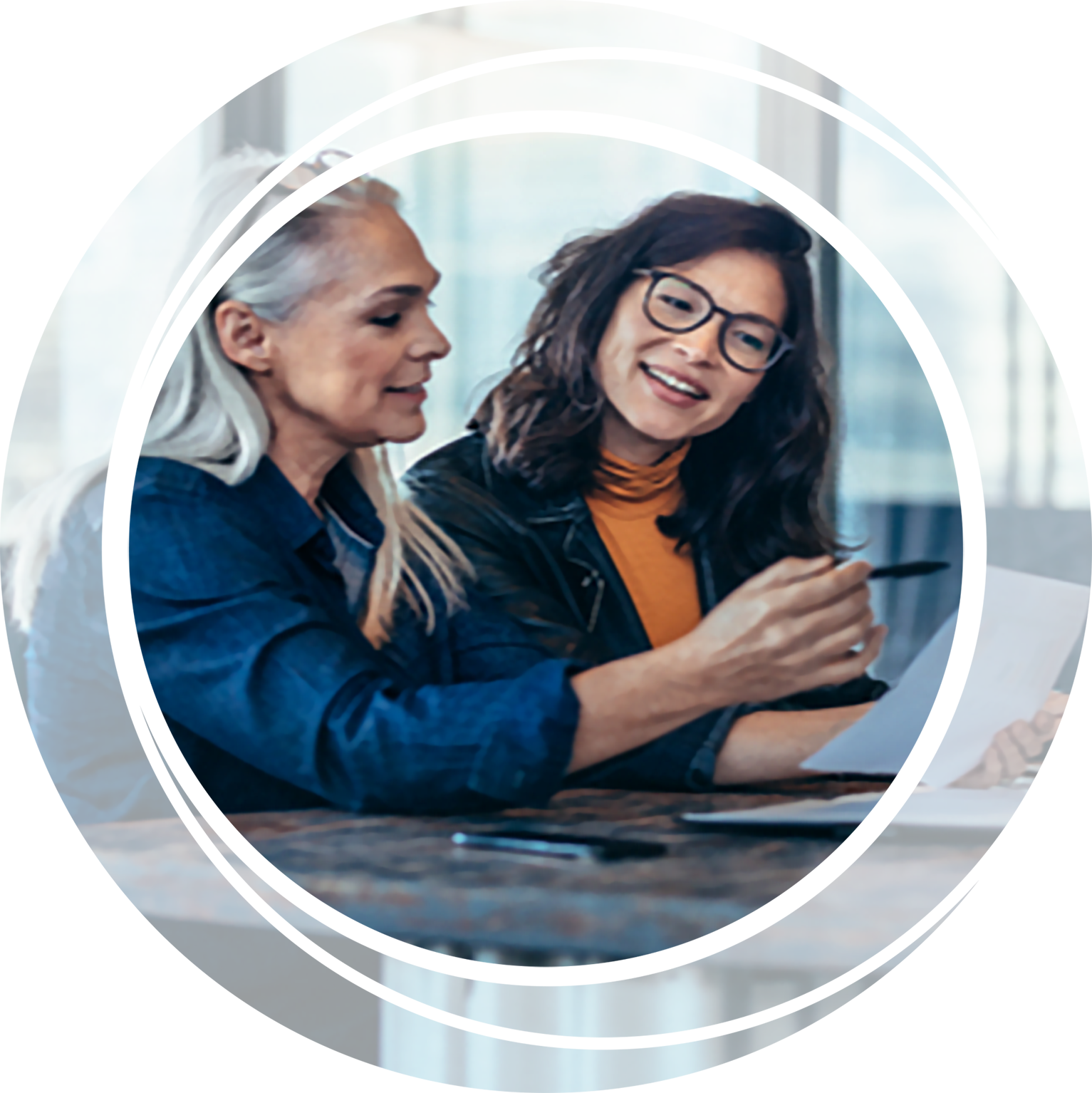 Stay on the right side of employment law
Employment law is complex and forever changing. We understand how easy it is to lose track of the latest legislation. You may even have lost a tribunal in the past. By outsourcing your HR support to us, we will let you know about any changes, and even update your documentation so you don't need to worry.
Save time
Time spent trying to find the answers to questions about holiday allowance or pension entitlements isn't making your business more productive. A quick email or phone call to a qualified expert can speed things up, as well as ensuring the answers you give are accurate. It's trusted advice, there when you need it. Find out more about ways to work with us.
Save money
It's hard to justify the cost of a qualified HR expert to work permanently within your business. Choosing to outsource to The HR Dept gives you access to highly qualified expertise without the employee overheads. When you choose an insured pay-monthly service from us, you also get the peace of mind that you're covered if you are ever faced with tribunal fees or awards.
Handle difficult conversations
When you have to discuss misconduct, poor performance, or manage disciplinary and grievance procedures, conflict can arise. You may feel like there isn't a way the conversation can end well. We can help you through the correct procedure and you can call on us for impartial on-site support. As a third party, we won't get caught up in the office politics.
Hire the right people
Designing the right roles and finding the right people is crucial to the growth of your business. If you hire the wrong person, or fill the wrong position, the mistake can cause delays and distractions. Not to mention the impact a bad fit has on the rest of the team.
Let us handle your recruitment. We'll get great results because we consider every detail from the job description to the contract.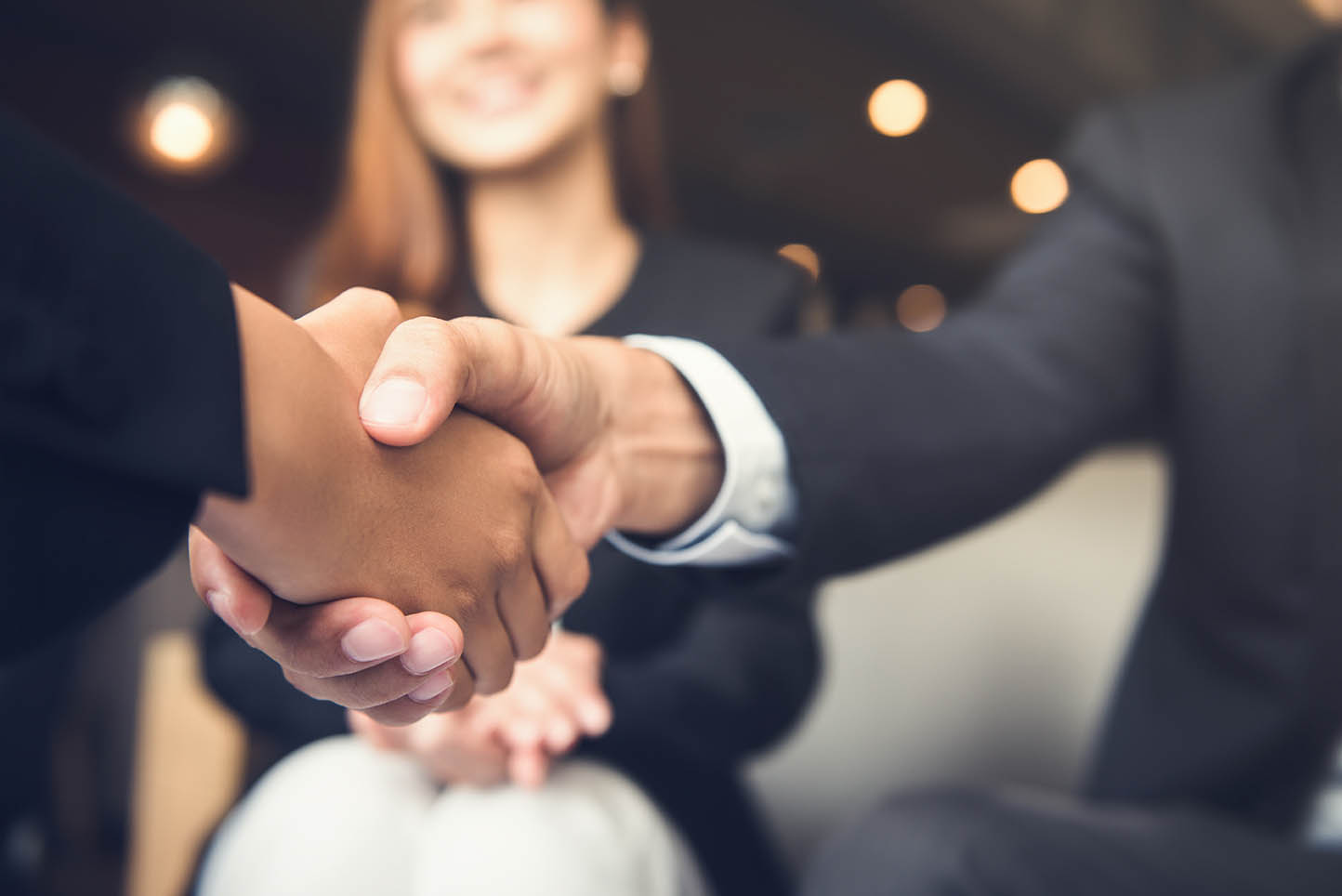 Outsourcing your HR can save you time and money.
Employing someone of equivalent experience could cost you as much as 10 times more.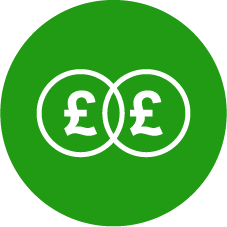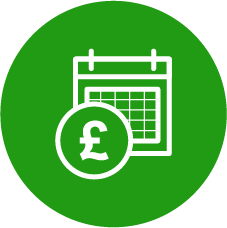 Preventing People Problems
Subscribe to our monthly newsletter
Office Address: CENTRAL OFFICE, The HR Dept. Ltd, First Floor, 3 Brook Office Park, Emersons Green, Bristol, BS16 7FL | VAT Number: GB821928327 | Registration Number: 04479417
Copyright © 2007 - 2022 The HR Dept Ltd. HR DEPT is a registered trademark belonging to The HR Dept Limited.