W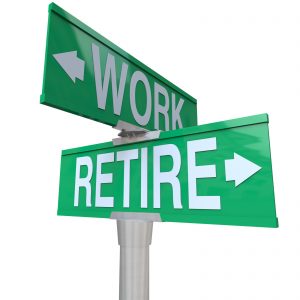 hen employees approach retirement, it can be a difficult adjustment to make. People may have financial concerns, health worries and be apprehensive about what the change means for their personal identity.
After the loyalty and dedication of what are often long-serving employees, most employers would like to support their staff in making the transition to retirement smoother. So, what can they do?
Reducing working hours gradually over a number of months in a staged retirement can help people in starting to establish new routine and interests. Retirees can sometimes choose to start drawing a pension alongside their reduced salary, giving them more flexibility in planning their finances going forward.
Having a plan in place to transfer knowledge and experience to other employees makes sense from a business perspective but also reassures the retiring employee of their value and the wish to retain that value after they have left.
Discussing the employee's retirement plans with them, confidentially of course, helps them to develop these plans in their own mind. This discussion can also enable the Company to provide them with more information if it is needed.
Some organisations proactively put employees in touch with charitable volunteering services. This can promote the retiree's continuing sense of purpose, provides them with a new social contacts and, of course, helps the charity. One such charitable trust in County Durham, Supportive, provides a volunteer driver service to vulnerable members of the community and has been supported by retirees of many professions such as the police force.
Being aware of your retirees' concerns and responding to those concerns in a sensitive way can make retirement the positive, forward-looking experience that we all hope it should be.
If your organisation needs advice about employee retirement planning or any other employment issue, contact The HR Dept, Durham & Darlington.