No problem too big or small
Whether you're recruiting for your business, dealing with staff always calling in sick, puzzled by employee paperwork or prepping for a difficult conversation. The HR Dept has the answer. Our experienced HR professionals know that every business is unique, which is why we offer ad-hoc Pay As You Go support for SME businesses, as well as our monthly retained package options. We can also tailor our services to meet the specific needs of your business.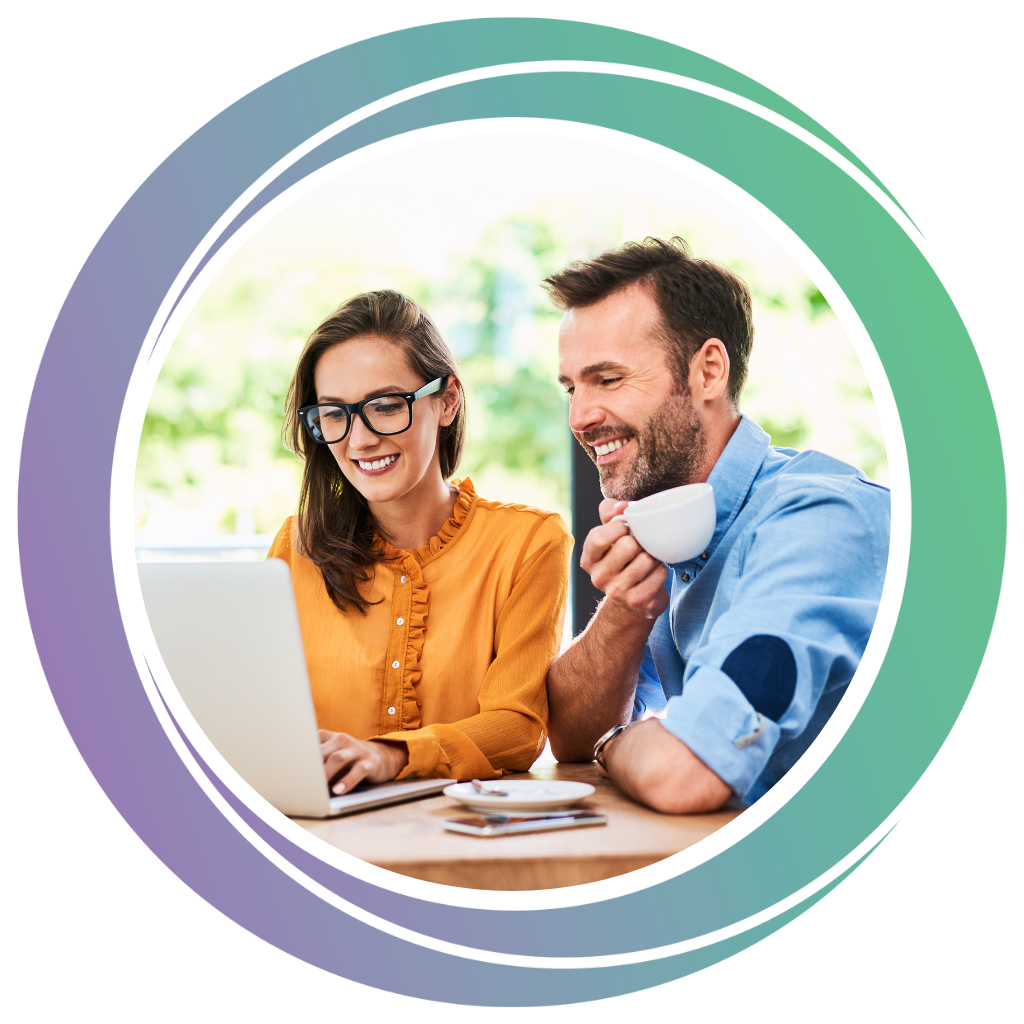 Advice Line
Our pay monthly option provides a cost-effective way to access insured HR advice. You can expect:
Unlimited phone & email advice
Employment tribunal insurance
Local and personal service
No long contracts
Tailored service
Advice Line +
Goes the extra mile to protect your business. You can expect:
Everything from our Advice Line package
Documentation Updates
We know that it can be burdensome keeping up with ever changing employment law. That's why our Advice Line + service keeps your contracts and policies up to date so that you can focus on running your business.
Pay as you Go HR
Need Ad-hoc support for your SME business? We offer a range of HR services including but not limited to:
Employment contracts
Recruitment
Redundancy
Disciplinary & grievances
Managing absences
Performance & appraisals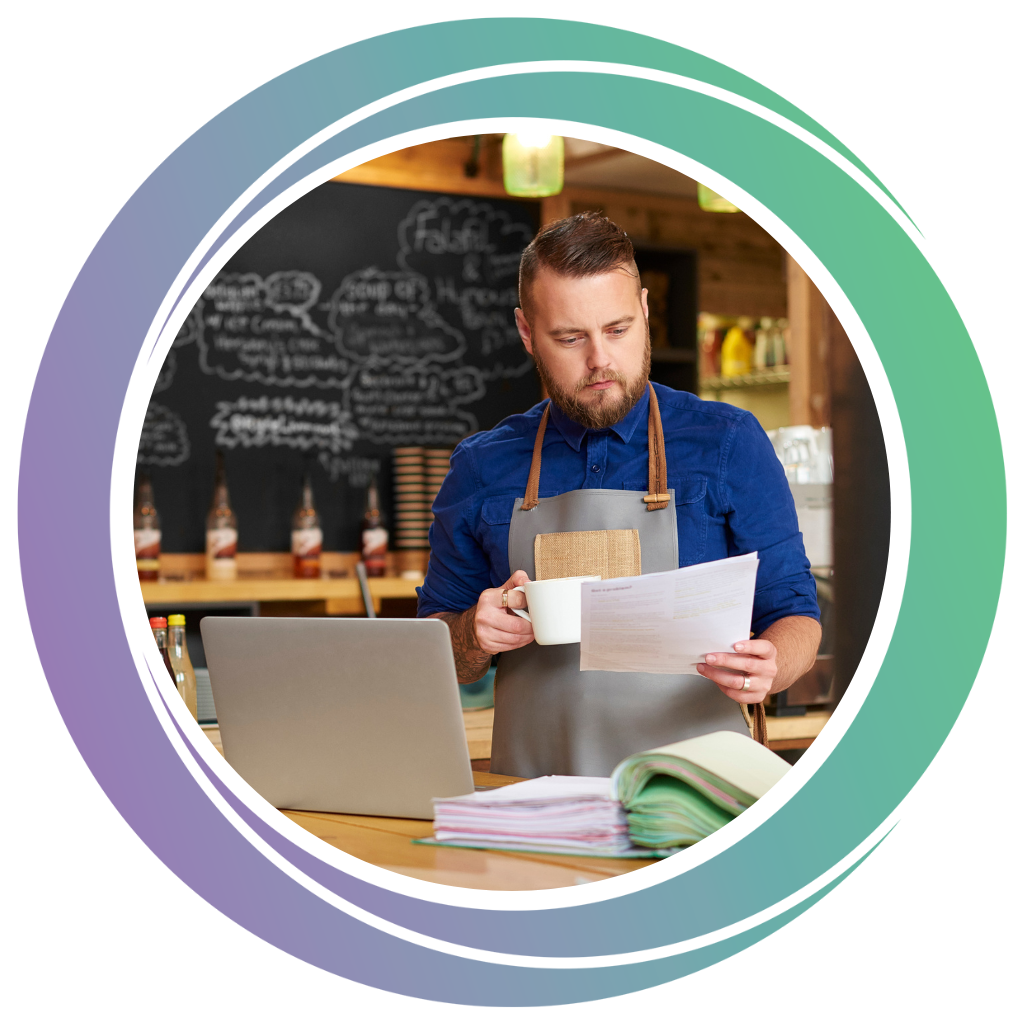 HR support that changes as your business grows
Whether you pay monthly or pay as you go with us, we understand that your business changes over time and so do your HR requirements. We can help you save time and money by taking the load off, ensuring you have peace on mind that your HR approach is right for your business. Simply let us know what projects you have coming up or support you need and we can tailor this to your business. Take a look at some ways we can help.
Assessing your HR needs
Starting a people related project in your business? Our full HR Audit will assess the gaps that need filled and the resources you'll need. Save yourself the admin headache by requesting an expert assessment today.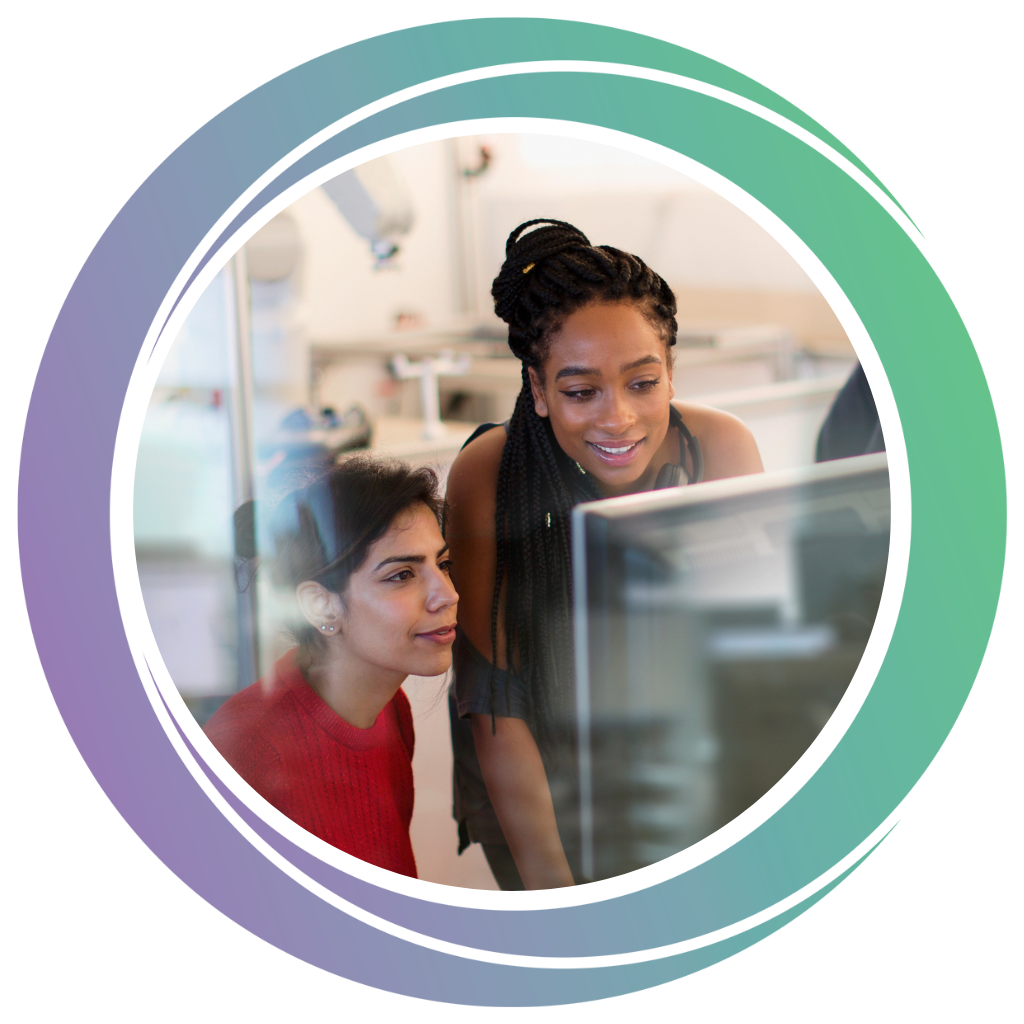 Give your small business a Flying Start
Our 'Flying Start' package is designed specifically for micro businesses taking on their first employee - giving you the peace of mind that you're legally compliant as you start to grow. When you choose our Flying Start package, you'll benefit from our specialist service which includes job descriptions, employment contracts, an admin starter pack and initial support.
Preventing People Problems
Subscribe to our monthly newsletter