Getting work right
Employment law is always evolving, improving protections for businesses and the people who work within them. Keeping on top of these changes and maintaining up-to-date HR admin can sometimes be a time-consuming task. To help, we have created a fact sheet for employers on key legislative changes to keep in mind.
What you need to know
In addition to the multiple employment law updates related to Furlough, the pandemic and Brexit, there are other key updates that we don't want you to miss.
Download our factsheet for full details on important changes to be aware of in 2021, such as:
Employment tribunal compensation awards and rates maximum level increases.
Changes to Statutory Sick Pay and Statutory Family Leave.
IR35 in the private sector. From 6th April the responsibility of determining employment status for tax reasons for contractors will now be on the client employing them.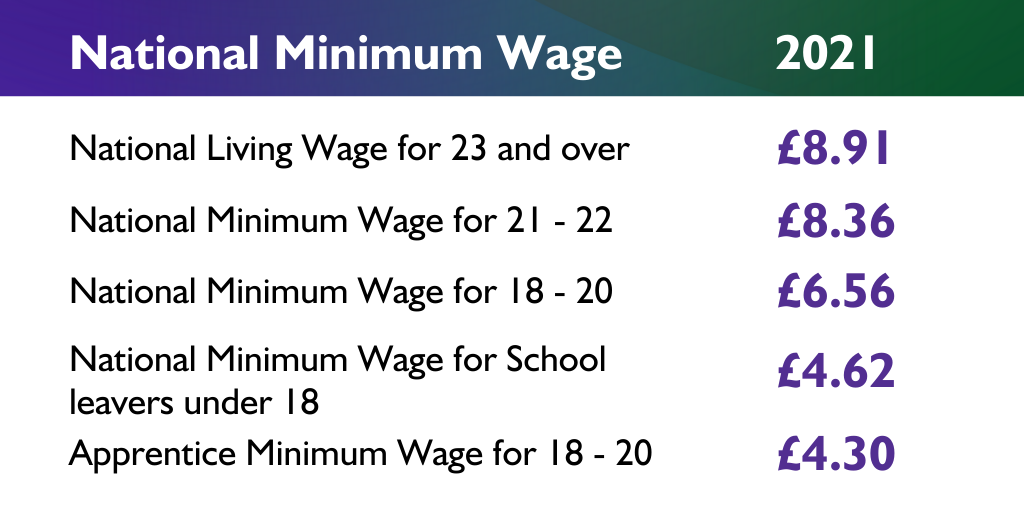 Key changes that happened in April 2020
Changes to contracts
Contracts/written statement of employment  particulars will need to be given to employees on, or before, the first day of employment (rather than within eight weeks), to everyone starting to work with you, whether they are permanent employees, fixed term or those categorised as workers.
Parental bereavement leave and pay "Jack's Law"
Employees who are  Biological parents, adoptive parents, guardians, foster parents and primary carers have a right from day one of employment to two weeks of paid bereavement leave if they lose a child under the age of 18, or suffer a stillbirth from 24 weeks of pregnancy.
Read more about "Jack's Law"
Changes to holiday pay calculations
Holiday pay for all those who work irregular hours will now be calculated based on the previous 52 weeks or total number of weeks worked
(as opposed to previous calculations based on the previous 12 weeks).
Changes to agency workers' rights
All agency workers are now entitled to comparable pay to permanent employees after 12 weeks. Existing agency workers should have been moved onto their new permanent pay rate since 30th April 2020.
Key terms for agency workers
Employment businesses will be required to provide every agency worker with a document known as a "key facts page".
This will need to include certain details, such as the type of contract they are employed under, the minimum rate of pay they will receive and details of any fees that might be taken. This will help agency workers better understand their basic terms, which can be especially difficult where intermediary umbrella companies are involved.
Employment law fact sheet
We'll guide you through the changes
We offer specialist HR support to SME business owners like you. We are trusted by over 6,000 SMEs across the UK. Our nationwide network of 70 director-level HR experts ensures a local and personal approach to everything we do.
You'll receive a free initial review that suggests unique solutions to suit the needs of your business. We work flexibly with our clients . You can use us on a one off, ad-hoc basis or we can offer the peace of mind of our employment tribunal insurance backed monthly Advice Line. The choice is yours and we are here to help.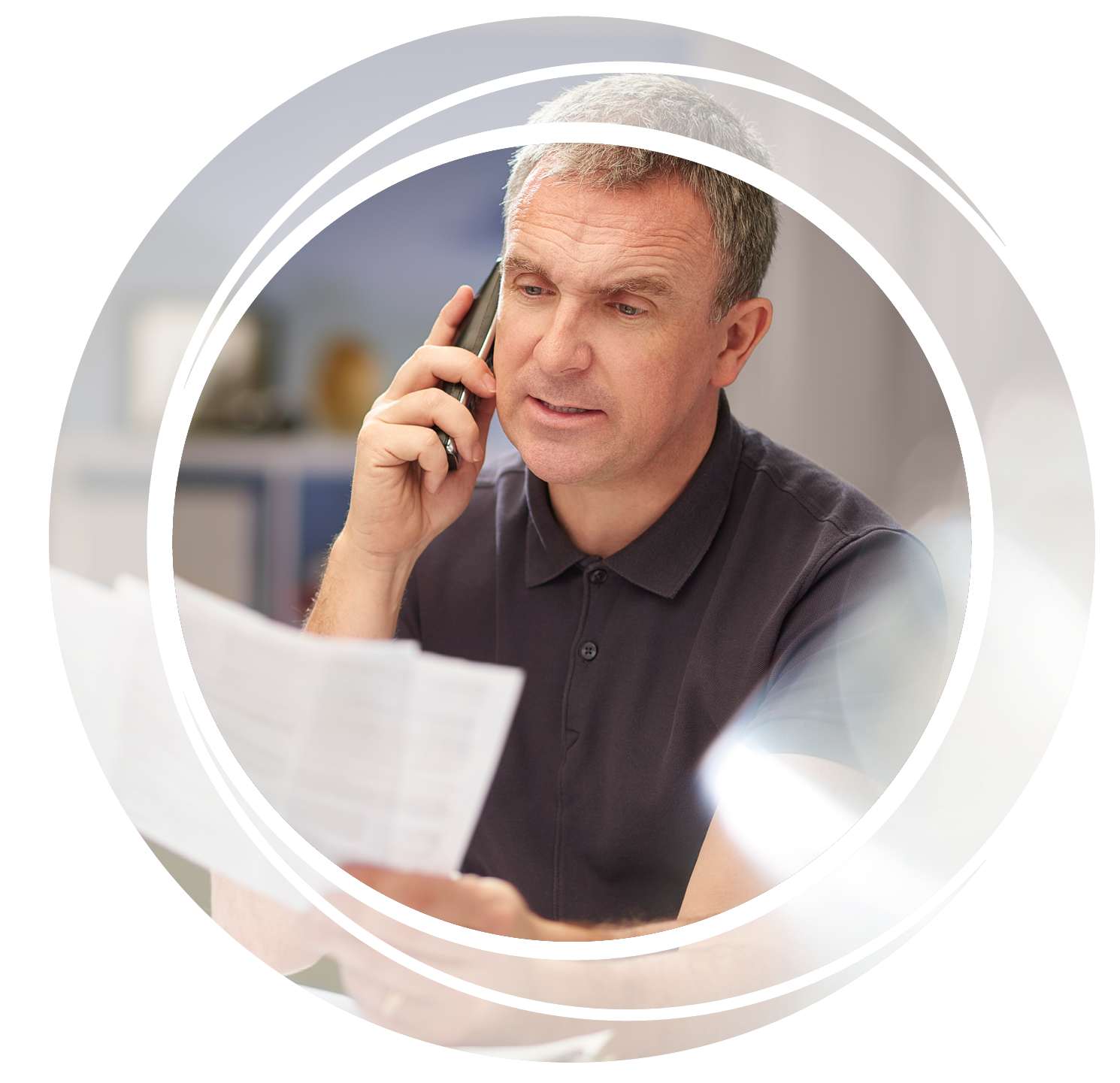 Get in touch with HR Dept and we'll do the rest
Need help with an urgent issue?
You can email, call us or send us your query below.
We are on hand to help both existing and new clients. If you send us a message, we'll call you back as soon as we can.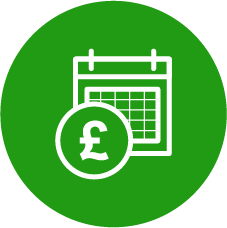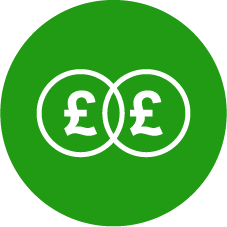 Preventing People Problems
Subscribe to our monthly newsletter
Office Address: CENTRAL OFFICE, The HR Dept. Ltd, First Floor, 3 Brook Office Park, Emersons Green, Bristol, BS16 7FL | VAT Number: GB821928327 | Registration Number: 04479417
Copyright © 2007 - 2022 The HR Dept Ltd. HR DEPT is a registered trademark belonging to The HR Dept Limited.