Getting work right
In response to the Taylor Review of Modern Working Practices, the government released The Good Work Plan. This is reported to be the largest upgrade to employment rights in more than twenty years.
The purpose of The Good Work Plan is to implement workplace reforms that get work right for British businesses and those that work for them. Whilst there is a clear focus on increasing rights for 'atypical' workers, there are also changes that affect other employees of which to be aware.
Watch our employment law update
What you need to know
April 2020 saw further legislative changes come into effect as a result of The Good Work Plan. We have been actively campaigning for clarity on employment legislation for employers, and have summarised the upcoming changes in our free downloadable guide.
Access our guide to The Good Work Plan 2020 to find further explanation on:
The day one right to a written employment contract
Holiday pay calculations for those with irregular working hours
Parental bereavement leave and pay "Jack's Law"
Changes to agency workers' rights with an end to the Swedish derogation model
Increases to the National Minimum Wage and National Living Wage
Employment law fact sheet
New wage rates from April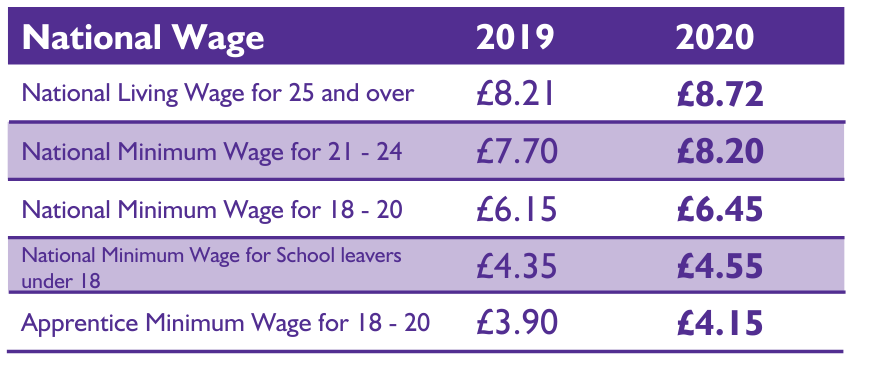 We'll guide you through the changes
We offer specialist HR support to SME business owners like you. We are trusted by over 6,000 SMEs across the UK. Our nationwide network of 70 director-level HR experts ensures a local and personal approach to everything we do.
You'll receive a free initial review that suggests unique solutions to suit the needs of your business. We work flexibly with our customers. You can use us on a one off, ad-hoc basis. Or we offer the peace of mind of our employment tribunal insurance backed monthly Advice Line. The choice is yours and we are here to help.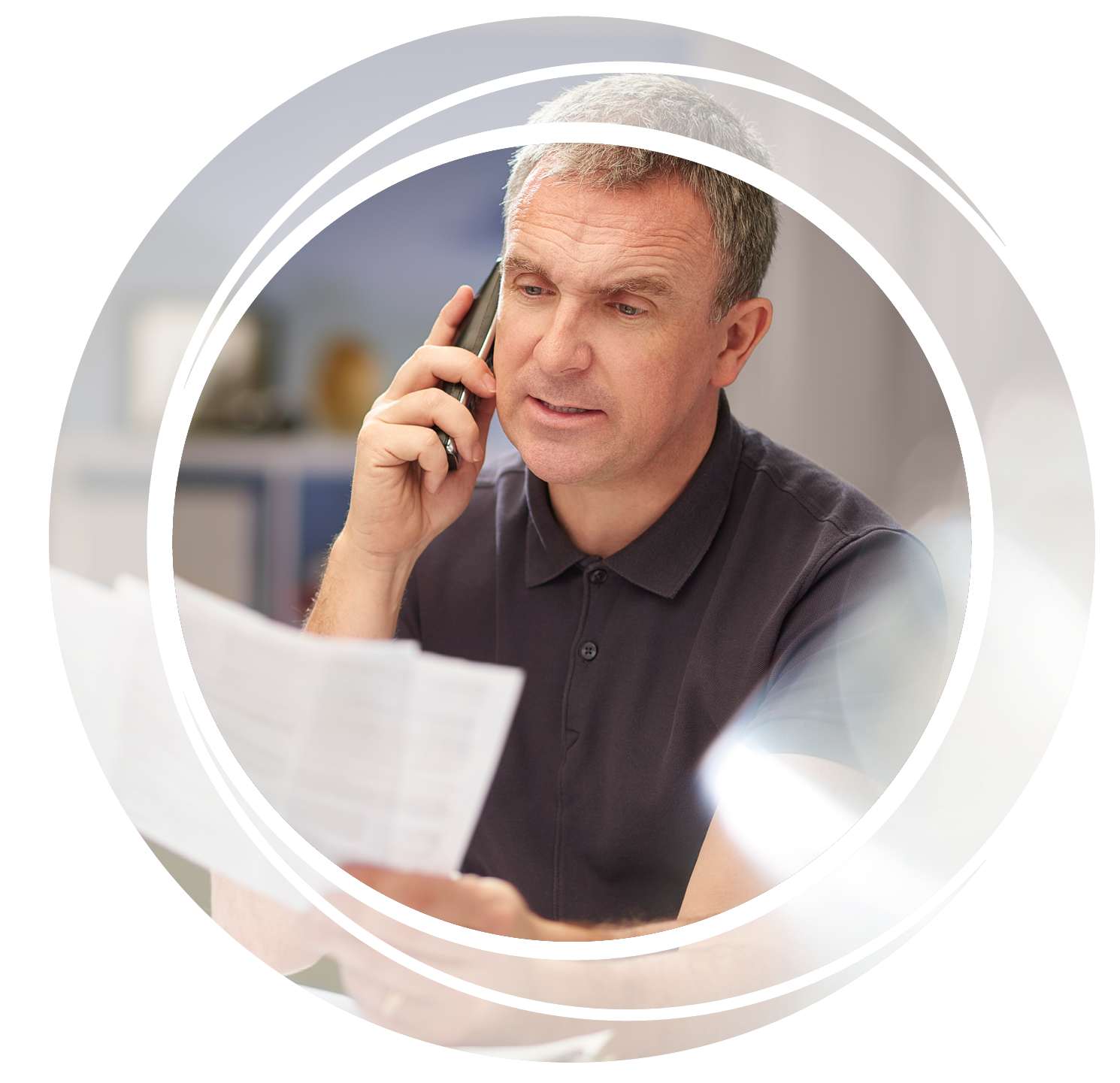 Get in touch with HR Dept and we'll do the rest
Need help with an urgent issue?
You can email, call us or send us your query below.
We are on hand to help both existing and new clients. If you send us a message, we'll call you back as soon as we can.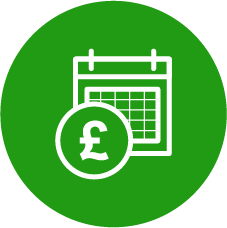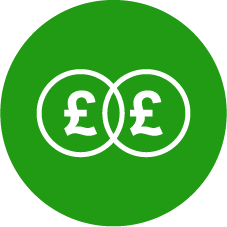 Preventing People Problems
Subscribe to our monthly newsletter
Office Address: CENTRAL OFFICE, The HR Dept. Ltd, First Floor, 3 Brook Office Park, Emersons Green, Bristol, BS16 7FL | VAT Number: GB821928327 | Registration Number: 04479417
Copyright © 2007 - 2020 The HR Dept Ltd. HR DEPT is a registered trademark belonging to The HR Dept Limited.