At The HR Dept we work with a wide range of SME businesses, just like yours. From recruitment to redundancy and everything in between, we can provide you with HR and employment law support every step of the way.
See what some of our clients have to say about working with us.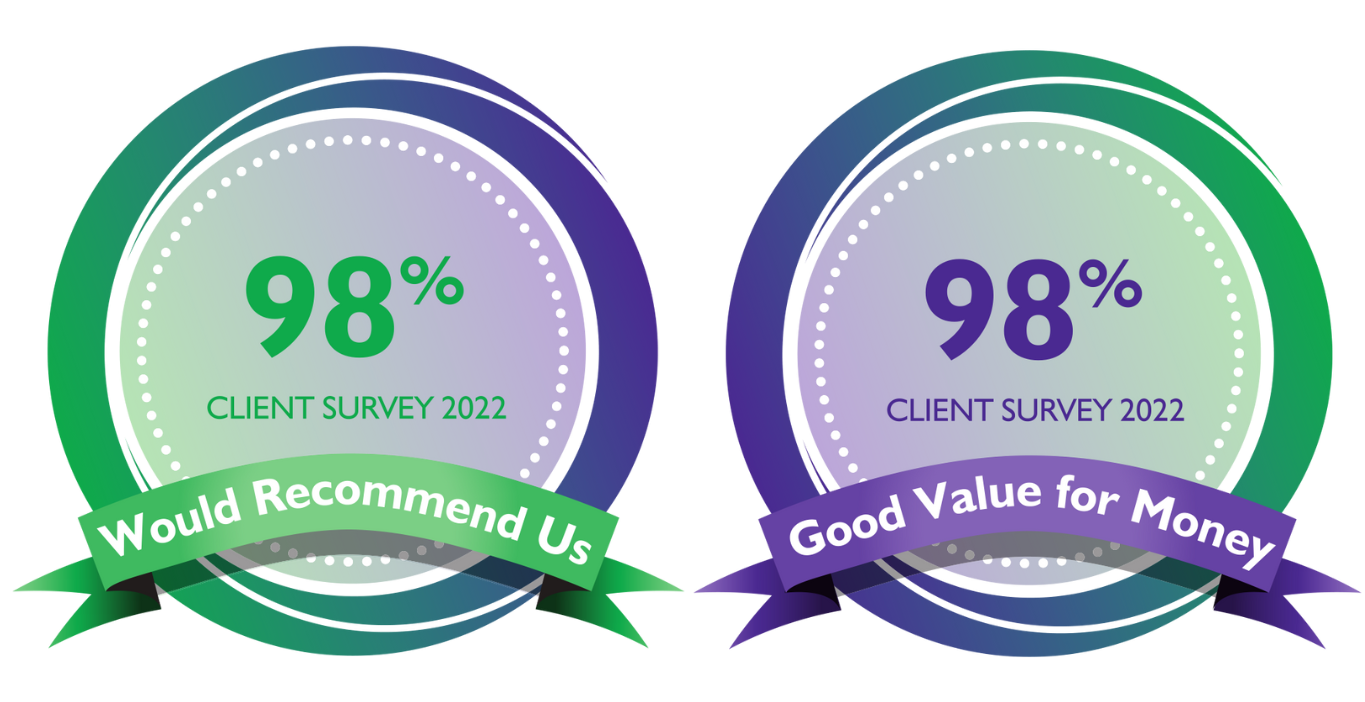 Horton Education and Care initially employed the services of HR Dept, specifically Sheila Hudson, to resolve a very difficult and time-consuming case; from that moment on, I have never looked back! Over the past few years my company has grown and developed to which I am certain this would not have been achieved without the support and advice from Sheila Hudson. The guidance and support given is always centered around the specific needs, challenges and nature of the business. Sheila is an extremely experienced, professional, and dedicated lady who is continuously available to offer advice. I cannot recommend the HR Dept highly enough in terms of value for money and I welcome the opportunity to voice my appreciation of the support given on very complex and challenging issues. I look forward to continuing my work with Sheila for many years to come.
My company engaged the services of Sheila Hudson of HR Dept initially to deal with a single personnel issue that was causing a harmful effect upon my team and organisation. Suffice to say this matter was dealt with in an intelligent, empathetic and fair way through the strong guidance and considerable professional knowledge of Sheila and HR Dept. I felt empowered and 'in-control' throughout the process and I was particularly impressed by Sheila's ability to remain conscious of my company's values, style and ethos. Sheila is a true professional in her approach and is entirely trustworthy. My company has engaged with HR Dept now on an ongoing basis and I look forward to working with her, hopefully for many years to come
I have nothing but praise for the HR service Shelia provides. It is beyond helpful to have her on the end of the phone for quick queries as well as the ability to bring her in for more detailed projects.
We started working with Shelia during a challenging time for the theatre where we needed advice on a restructure to fundamentally change the organisation moving forward. Throughout this process Sheila was a calm and caring advisor ensuring both the company and its employees were fully supported and legally compliant.
I am pleased to say we now work together on building the success of the organisation through supporting our main asset, the theatre's hard working and dedicated team. Her skills are varied and vast: she has helped improve policies and procedures, contracting and pay scales and developed bespoke learning opportunities.
Throughout all our work together, Shelia informs best practise whilst also ensuring it meets the company's needs. She is straightforward and pragmatic and always put all parties at ease.
Our business has grown from scratch to almost 60 employees over the last 10 years. Sheila has been an invaluable advisor almost from the outset and is amongst the very best HR professionals I have ever worked with. Although she deals with a variety of companies, when she is dealing with you she is completely focused on only your company. She is able to bring complex personnel issues to a rapid conclusion. Additionally we use Sheila to advise on HR procedures and policies, to keep up to date on best employment practice, and to ensure that we are at all times legally compliant. Sheila's knowledge and experience is far reaching, including TUPE, management of change and business restructuring.
Sheila is incredible value for money, our business would not be so successful without her.
I have worked with Sheila for a number of years now as a HR Partner. Throughout this time, she has proven to provide us with a consistent first class service, from setting up HR systems, recruitment, and assisting the company establish salary scales, to help with managing our grievance and disciplinary processes, as well as redundancy outplacement
The HR Dept provides a cost effective service, built around the needs of the business. Sheila's knowledge and professionalism are without question, and this is reflected in the accuracy of the work she has done for us. Sheila possesses a great sense of integrity, and I trust her without question.
I would not hesitate to continue to use her services
We have been fortunate to employ the services of Sheila to attend to our wide and varied range of HR needs and activities.
Sheila brings a level of professionalism to the position that we could not have reached without her input, managing our HR issues and giving employment advice that is timely and meaningful.
It is refreshing to be able to have Sheila to unfold the complexity of legislation into policies and procedures that are conducive to our business.
The service that Sheila provides is cost effective and efficient, and takes into account the needs of the business.
I would strongly recommend Sheila and the HR Dept Outsourcing your HR can save you time and money.
Employing someone of equivalent experience could cost you as much as 10 times more.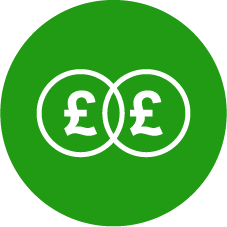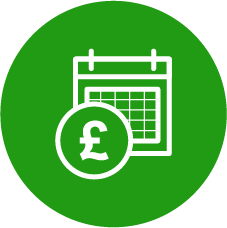 Preventing People Problems
Subscribe to our monthly newsletter
| VAT Number: 931374824 | Registration Number: 6539167
Copyright © 2007 - 2021 The HR Dept Ltd. HR DEPT is a registered trademark belonging to The HR Dept Limited.